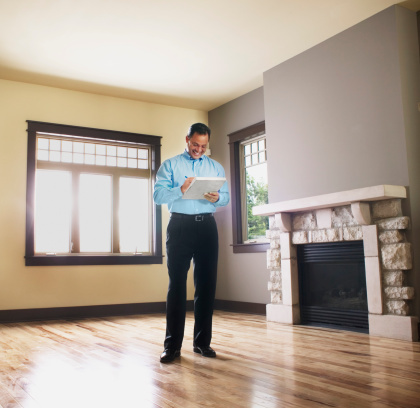 An HVAC consultation helps you get exactly the right new system for your home and comfort. While you could purchase a system sight unseen, chances are pretty good that a different one would work better for you. The only way to know is with an in-home consultation.
When an ECI heating and cooling advisor comes to your home, he gets the whole picture. Details such as square footage, layout, and the number of rooms help, but being there pulls everything together. To make your consultation as effective as possible, here are a few things to plan for ahead of time: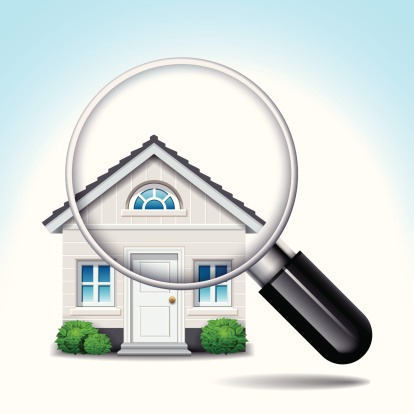 Provide an Accounting of Current Problems
If you're buying a new HVAC system, it's probably because your current one is starting to let you down. A list of problems that your existing system has will help the technician understand your pitfalls as well as your goals and expectations, which leads to a better fit.
Note whether your current system is too noisy, inefficient, or weak to make your home comfortable. He may recommend a new Unico high velocity system, which eliminates noise and boost efficiency.
Explain the Location of Difficult Areas
Most homes have areas that are difficult to heat or cool. But you aren't stuck with that situation, and a consultation is the perfect time to address it.
Let the technician know about which rooms or parts of rooms are challenging, and he can provide potential solutions. He may also find problems that you don't notice, such as heat gain from windows, air leaks, and insufficient insulation
Provide Easy Access to All HVAC Components
You can make the technician's job a little easier by removing obstacles from the places he'll need to reach. Where there's furniture blocking or impeding access to any part of the interior system, moving it can make your consultation more efficient and effective.
Don't forget about outdoor obstacles, too. A barbecue grill or group of toys too close to the outdoor unit makes it harder to evaluate. If space is tight, you might consider high velocity for its combination of power with unobtrusive installation and smaller components.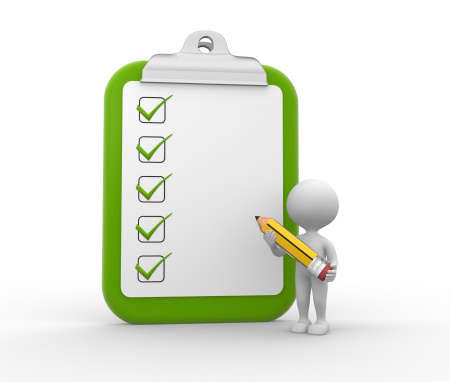 Give a History of Energy Costs
Saving energy is on everyone's mind. While almost any newer system works more efficiently than one that's 10 or more years old, knowing your current usage and future goals helps the technician design a system that meets your expectations.
If you can, give him a breakdown of one year of energy consumption. If you don't have access to older bills, you can get that from the utility company. That will reveal when energy use spikes and also when it levels off.
*Tip: An accounting of past energy costs show how well your old system worked for your home.
Explain Your Budget Limitations
The HVAC technician needs to understand your financial limits to provide the right system for you. If the sky is the limit, or if the budget is strict, be up front about it.
When everyone is on the same page, your consultation will make the best use of time. Even better, you might learn that a higher-quality system than what you expected is within reach.

An HVAC consultation is the best first step toward an efficient home that's comfortable year round. With a technician on site, you can explain your current situation and goals more effectively. And he will learn about your home firsthand, which means he'll design the right system without any guesswork.
Call ECI today at 215-245-3200 for your personalized, in-home HVAC consultation. What you learn in a few hours can go miles toward finding the best, most efficient HVAC system that fits your home perfectly.