Spring might be the classic allergy trigger time, but fall allergies can be just as bad, or worse. When the weather turns cool, or sometimes as early as mid-August, a new set of allergens fill the air. This creates the miserable symptoms that make many people want nothing but to hide with a box of tissues. But you can take steps to reduce allergens and live a happier, sneeze-free life.

If fall means a whole new round of itchy and watery eyes in your household, here's what you need to know to combat it: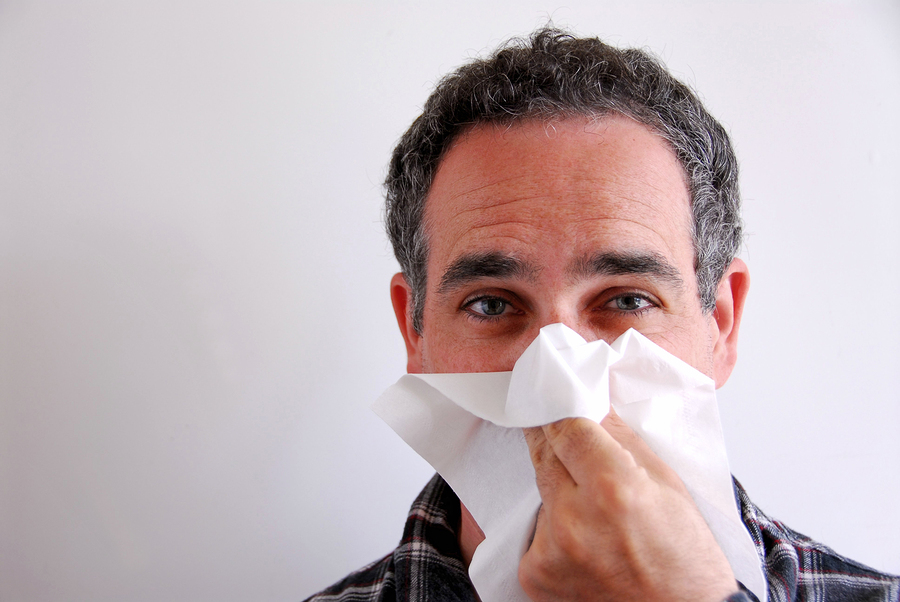 What Causes Seasonal Allergies

Allergies are first and foremost an overzealous reaction to a common but foreign substance. Where people who don't suffer from allergies can't really relate, an allergy sufferer's immune system wages all out war on things that are seemingly innocuous, such as ordinary dust and pollen.

Although it's got a nice name, genus Ambrosia, commonly known as ragweed, leads the fall sniffling and sneezing brigade as one of the top pollen-producing triggers. And when the allergen is detected, WebMD says that the body goes into action, flooding the bloodstream with histamine.

Histamine means sneezing, congestion, red and itchy eyes, and a host of other unpleasant effects that can mimic cold symptoms. And in some people, it can even trigger an asthma attack.

How to Boost Indoor Air Quality

You can't filter pollen and other allergens from outside air, but you can keep indoor air much cleaner. Changing your HVAC system's filter regularly, once a month or more often, is the best first line of defense. The Mayo Clinic recommends using a HEPA filter each time.

Because humid air tends to worsen allergens and allergy symptoms, a dehumidifier or an HVAC system that extracts more humidity can make a noticeable difference. And regular HVAC maintenance ensures that the system stays clean so that it can help keep your home's air cleaner.

Other ways to help cut down on allergens are to keep windows closed, especially during peak pollen season, and change clothes after being outdoors on a high-pollen day. Carrying it inside with you will only make your symptoms persist.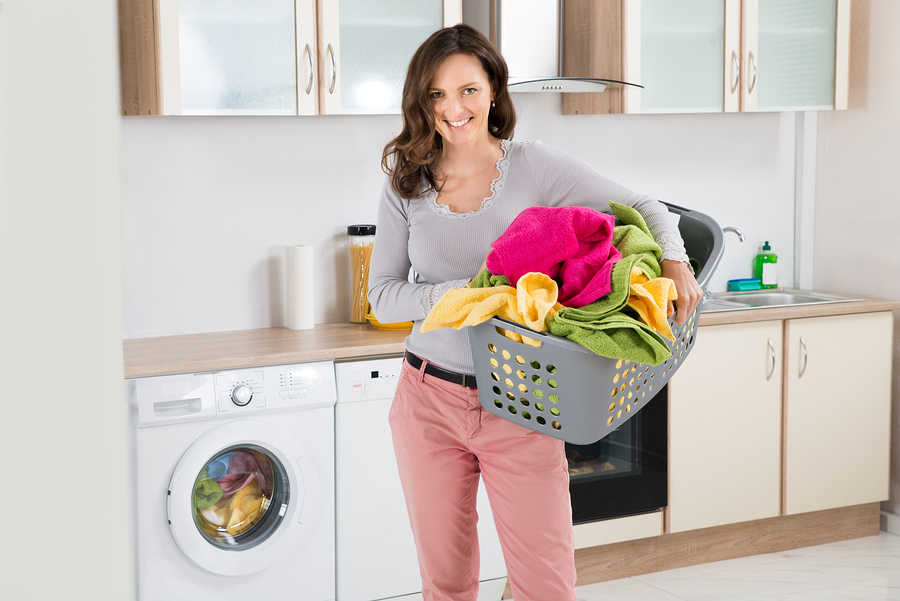 Good Housekeeping Also Helps

Pollen might seem aggressive, and it is. But other indoor air contaminants can trigger an allergy flare. Most homes have some allergens, and some homes have many. They're not just in the air, but also on every surface. So the more carefully you clean, the fewer you'll breathe.

Considering the amount of time spent in bed, not to mention the proximity of your mouth and nose to your pillow, clean sheets are a must. But don't dry them on the line where they can pick up more dust and pollen. A heated dryer is best.

Eradicate mold and mildew in damp areas. And vacuum using a machine with a HEPA filter, which traps and contains particles so fewer make it back into the air.

Allergy season is upon us again, but you can make a big change in the way that you get through it. The key is limiting exposure. That might mean vacuuming frequently, damp dusting and mopping, using high heat in the dryer, and changing your HVAC filter more often than you're used to.

It's a combined approach that leads to a cleaner home and a healthier you. If your heating system is older, think about a new, efficient system that filters air more effectively. And if not, consider ductwork cleaning to help keep the air sent out into your home as allergen-free as it can be.

ECI can help keep your heating system in order and your home cleaner for years to come. Whether you want to start off the season with clean ductwork or need a whole new system, give us a call at 215-245-3200 or click the button below.