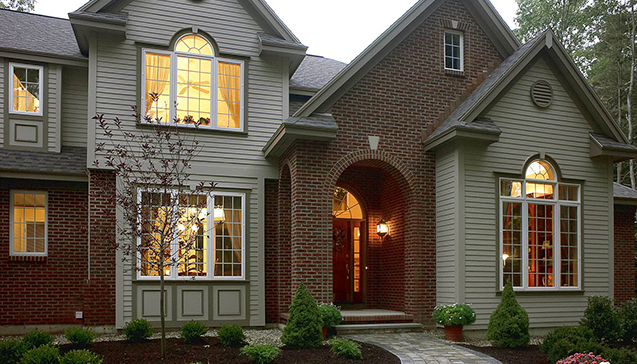 Annual Heater Cleaning
Any way you look at it, preventative maintenance is a smart investment. Manufactures, contractors, independent publications and homeowners all agree… if you're looking to save money on utility bills while extending the life and efficient performance of your Home Comfort System, then Preventative Maintenance is your answer.
Your heat source and air conditioner are like your car – each is a mechanical system that requires consistent and regular maintenance. You change the oil in your car every 3,000 miles because it helps keep your car running safely and reliably.
Much like your car, your heat source and air conditioner must be cared for throughout its life in order for it to continue keeping you comfortable inside your home efficiently and effectively. If you were to get in your car and drive it for 2,500 hours at 55mph, you would put 137,000 miles on your odometer and changed the oil 45 times. Well, the average family "drives" their home comfort system an average of 2,500 hours per year… at full speed! With all that stress put on your comfort system, you can see why it's a good idea to have your heat source and air conditioner tuned up at least once a year.
Every year we come across potentially dangerous heating systems capable of filling a living space with carbon monoxide. See an example in the video below of a cracked heat exchanger that needed to be replaced immediately.
Cracked Heat Exchanger, Heater Maintenance Tips, Heater Repair Advice from ECI Comfort on Vimeo.