Schedule Your Air Conditioner Tune-Up.
Air Conditioner tune-ups save you money and ensure your family's comfort.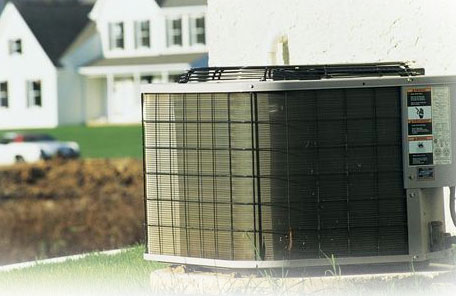 Why should you have your air conditioning system checked?
Many are unaware that they should have their heating and air conditioning equipment cleaned annually. A tune-up and safety inspection is similar to changing the oil and filter in your car. Mechanical equipment requires many working parts in order to function properly.
A clogged filter and dirty coils can cause the unit to fail during a heat wave when you need it the most. A preseason tune-up and safety inspection allows the equipment to run clean and efficiently and prevents a breakdown on a hot summer night.
Prevent high energy bills

Catch minor problems before they turn into expensive repairs

Equipment will have a longer lifespan

Keep manufacture's warranties valid
If you cannot get a tune-up, make sure you replace the air filter regularly and pay attention to any strange noises or smells.