ECI Comfort, the Heating and Air Conditioning Experts.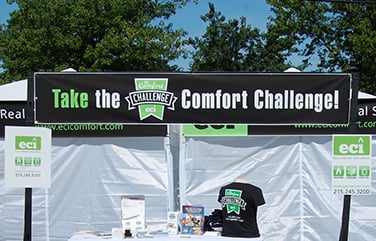 In business since 1990, ECI is a full service heating and air conditioning business located in Langhorne, Pennsylvania. We are a family-owned and operated business serving the Delaware Valley community. From HVAC service and repair, to custom installations of heating and air conditioning systems in Levittown, Doylestown, Bensalem, Mt. Airy, Chestnut Hill, and all over Philadelphia, Lower Bucks, Montgomery County, and South Jersey, we are here to provide you with comfort in your home.
---
We take pride in our work and our engineers offer the best in HVAC Service & Repair to custom installations. It's what we do. We specialize in central air conditioning installations and ventilation system design, including those homes that do not have or cannot encompass conventional ductwork or typical modern mechanical equipment. So, if you own an older style home and need central air conditioning without the messy installation of ductwork, then we are the company for you.
Our goal is to provide you the highest level of comfort possible through the proper utilization of correctly matched HVAC equipment, system design, and technicians who really know heating and air conditioning, making your home real comfortable, real simple.
New way of thinking. New processes.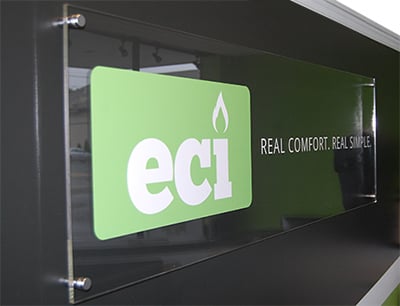 Our priority has always been your comfort, and because of that priority, we have expanded our services to include Total Home Performance Optimization through home energy audits, total home envelope analysis, and weatherization opportunities.
By adding these elements, we will be able to assess even more accurately how we can ensure your comfort and energy use are at their highest, most efficient levels.
With this new vision, ECI is using new technology and infusing successful business tactics from other industries, to deliver what today's sophisticated homeowners expect. From the use of GPS systems in our service trucks, convenient ways to pay online, to email communication designed to keep you informed every step of the way. But, we also still hold in high regard old-fashioned techniques such as the importance of good customer service, what it means when a real person answers your phone call, and the value of your time.