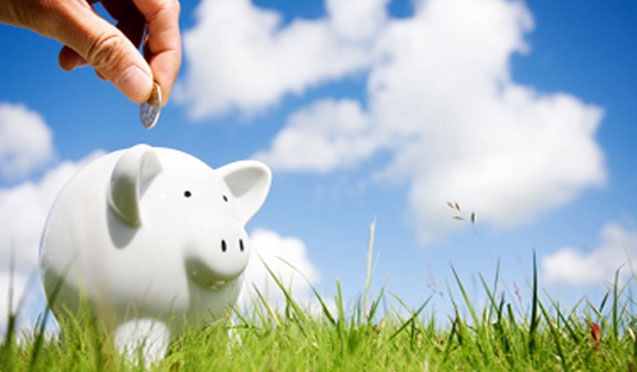 Upgrading your heating and air conditioning equipment is never more affordable. Homeowners in Southeastern Pennsylvania, which includes Philadelphia, Bucks, Montgomery, Delaware and Chester counties, can upgrade their heaters and air conditioners with new high efficiency equipment. Financing Rates of .99, 4.99 and 5.99 percent are available for terms up to 10 years to help make high efficiency equipment affordable to almost all homeowners. For example, for a 10 year $10,000.00 loan, the monthly payment is less than 100.00 per month. This payment is largely offset by utility savings incurred with the newer high efficiency equipment.
There are also utility rebates available from both PECO and PGW ranging from $300.00 to $2000.00 for upgrading to high efficiency air conditioners, boilers and furnaces.
Don't get stuck in the cold this winter. Be proactive and look into heater replacement. The one thing you don't want to have happen is that your equipment fails during the coldest days of the year (like this Friday may actually be). This may force you to pick equipment and a contractor without time to properly evaluate your options. This is a big investment that could impact your quality of life for years to come.