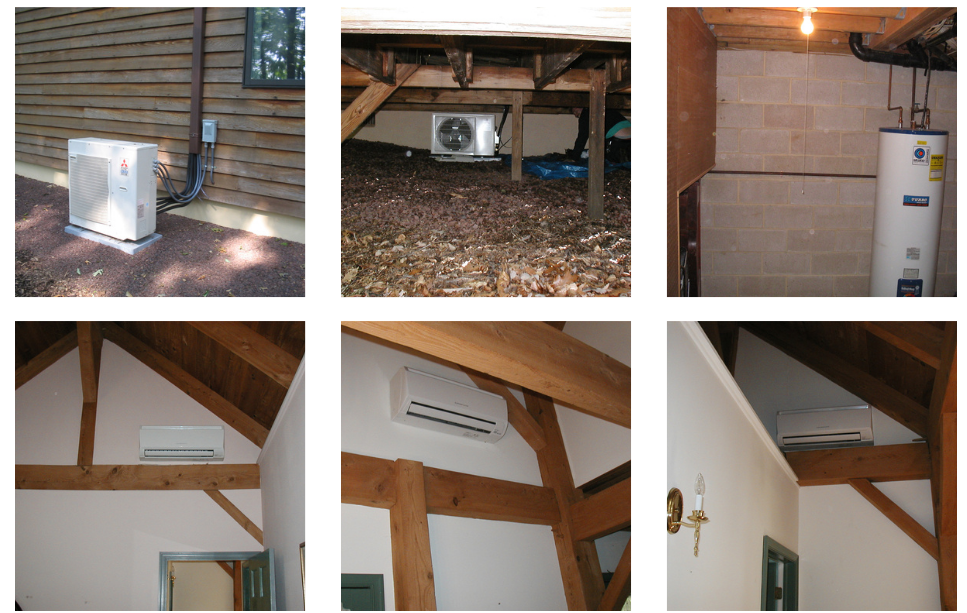 The ECI Comfort Process
Overview
Back in 2006, ECI Comfort paid a visit to a customer in Doylestown, Pa. The customer was tired of paying high electric bills for the electric radiant heat used in their cabin. They were also tired of lugging their window air conditioning units up from the basement and installing them in the windows every year.
Strategy
Our homeowners decided to save money and stop with the hassle of installing the window units, and gave ECI Comfort a call. After learning about the home and talking about what the best comfort solution would be, we came to an agreement that installing Mitsubishi High-Efficiency Ductless Splits was the way to go. The Mitsubishi Ductless Split Heat Pump Inverter System can achieve upward of 25 SEER, which is one of the highest efficiencies on the market. So not only did they save their back, they saved lots of money on their electric bills.
Results
The customer couldn't be happier! They have a lot less maintenance and love being able to have zoned heating and cooling. They also love the amount of money that they are now saving on their electric bill!
---
Want to learn more about Mitsubishi Ductless systems or request a free Ductless consultation? Click the buttons below or give us a call at 215 - 245 - 3200.