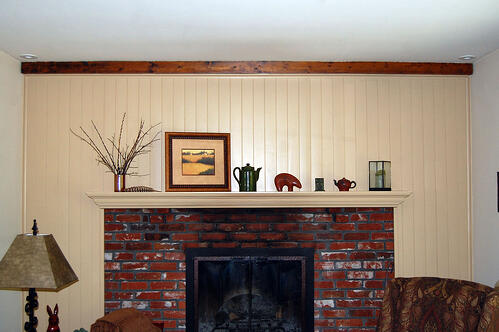 Small-duct high velocity (SDHV) heating and cooling systems have many benefits over conventional systems: they use less electricity, can be installed in more places, and are less susceptible to leaks. However, not everyone is familiar with what to look for in these systems, meaning it can be difficult to know how to select one.
What to Look for in a SDHV System
If you are in the process of choosing a SDHV system for a commercial or residential building, there are three attributes you should make sure to look for so that you can create a flexible, cost-effective heating and cooling solution.
Strong ducts and tubing
One of the main benefits of using an SDHV system over a conventional HVAC system is that the small ducts allow for higher efficiency. However, if your SDHV system is using outdated ducts or ones that are excessively large, the efficiency benefits of these kinds of systems can start to decline.
To avoid this, make sure that the ducts in your SDHV system are of sufficient quality. The best ducts for SDHV systems have multiple layers of materials and insulation, which helps them stop air leakage.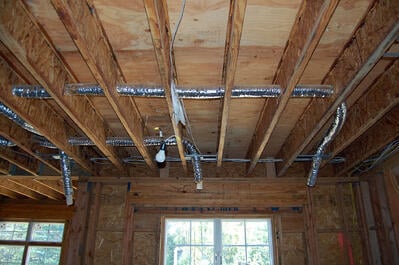 Unobtrusive outlets
Whether you are looking to get a small-duct, high velocity system in a home or commercial building, it's important that the outlets you use mesh well with the interior aesthetic. For design purposes, there isn't much worse than having an unsightly metal grille on a floor or wall.
The best SDHV systems come equipped with a variety of different outlets that can be used, depending on the specific finish or colors that are in the rooms that you need cooled. In fact, top-quality providers can usually change the color of the outlets used in your system to match the exact shade of your floor or wall, which helps improve the look of the room.
A qualified SDHV supplier
Even though a small-duct, high velocity cooling or heating system can provide a number of excellent financial and environmental advantages, these benefits can't be fully realized if an SDHV system isn't designed or installed properly. If your SDHV provider doesn't take into account things like the location of traffic throughout the room, the amount of sound-attenuating tubing that needs to be used, and total system airflow, you will end up with an HVAC system that doesn't work as well as it should.
Considering the amount of detail and expertise that is required for SDHV installations, it's important that you work with an installer you can rely on. The best HVAC providers will have decades of experience designing, installing, and developing these systems. When you align yourself with this type of partner, you will worry less about the characteristics of a good SDHV heating and cooling solution, since they will work with you every step of the way to help you decide on one that is right for your needs.
---
ECI Comfort
can install a flexible, cost-effective
Unico
SDHV system in your home. Give us a call at 215-245-3200 for more information, or click the button below to schedule a free consultation.