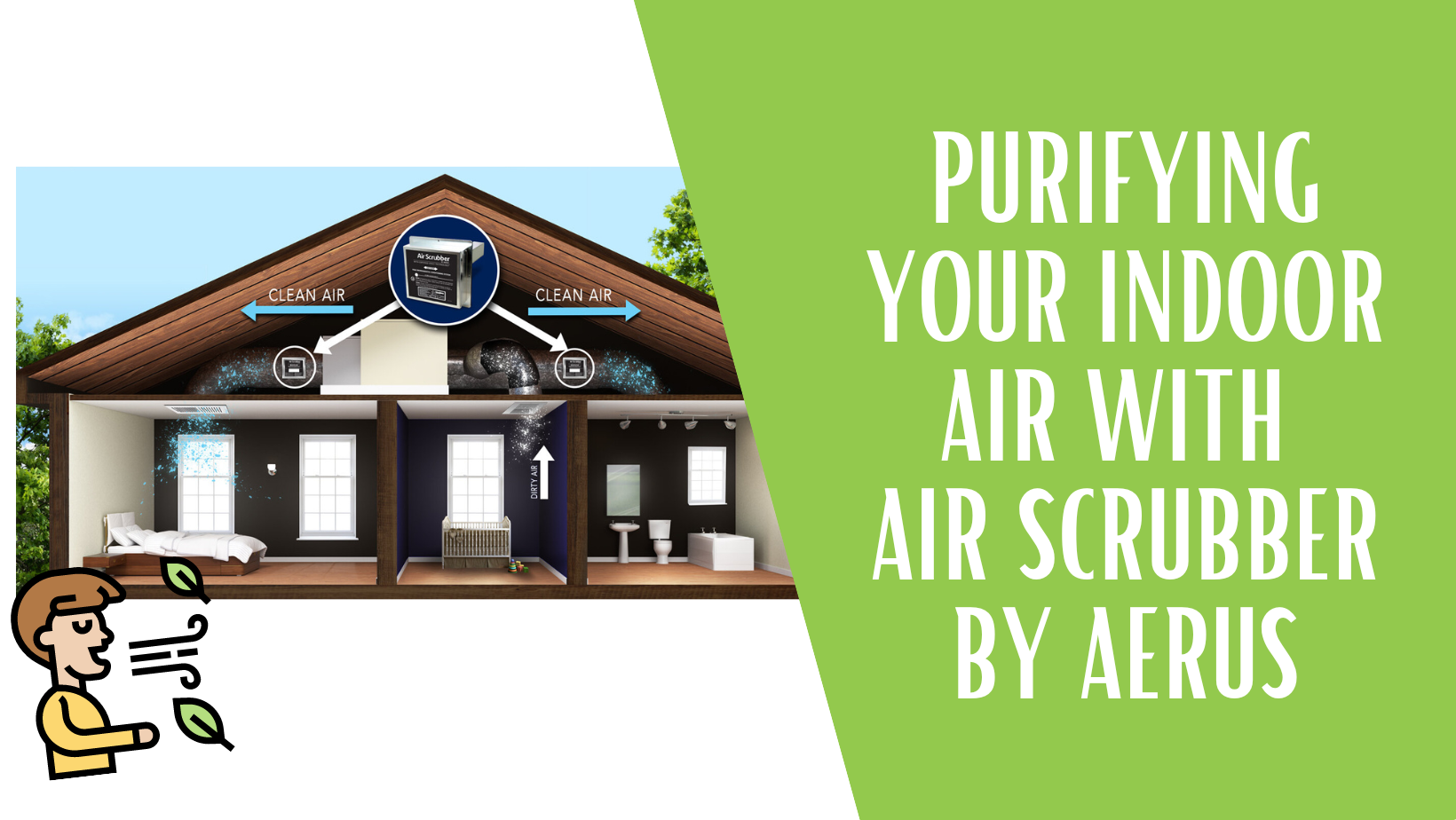 How much do you really know about the air you're breathing into your lungs at home or work? How about the doctor's office? Does the air taste or feel old and stale?
Your air can be contaminated with particles such as mold, bacteria, poisonous gasses, odor, allergens, and viruses.
Humans breathe in about 20,000 gallons of air a day. That's almost enough to fill a normal size swimming pool. It's important to put fresh, clean air in your lungs to prevent sickness.