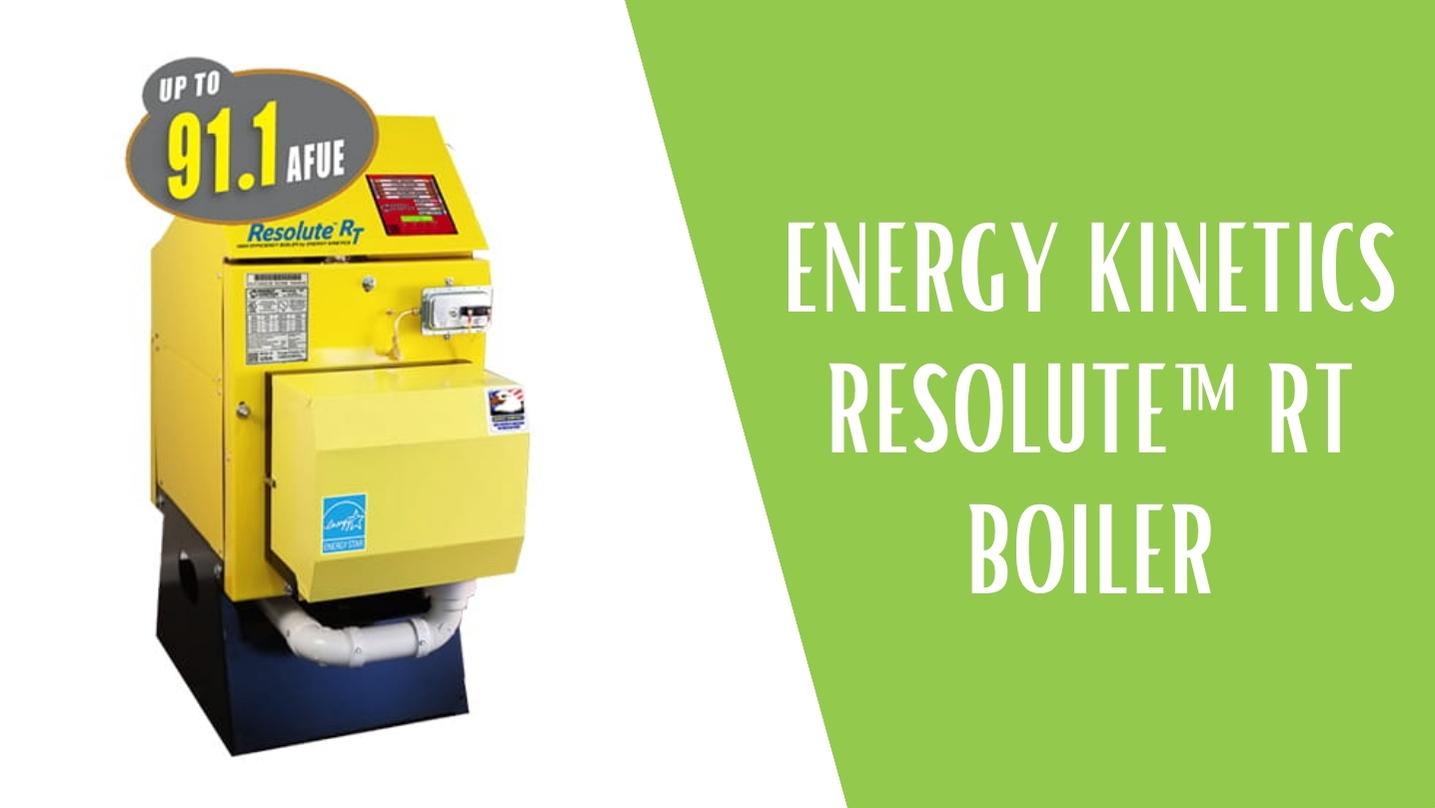 The Energy Kinetics Resolute RT Boiler is

ideal for homes with fin tube baseboards, cast iron radiators, air handlers, and unit heaters. Homeowners who install Resolute boilers enjoy economical heat and virtually endless hot showers with lower energy costs.

Continue reading to learn some of the many features and benefits of this system.