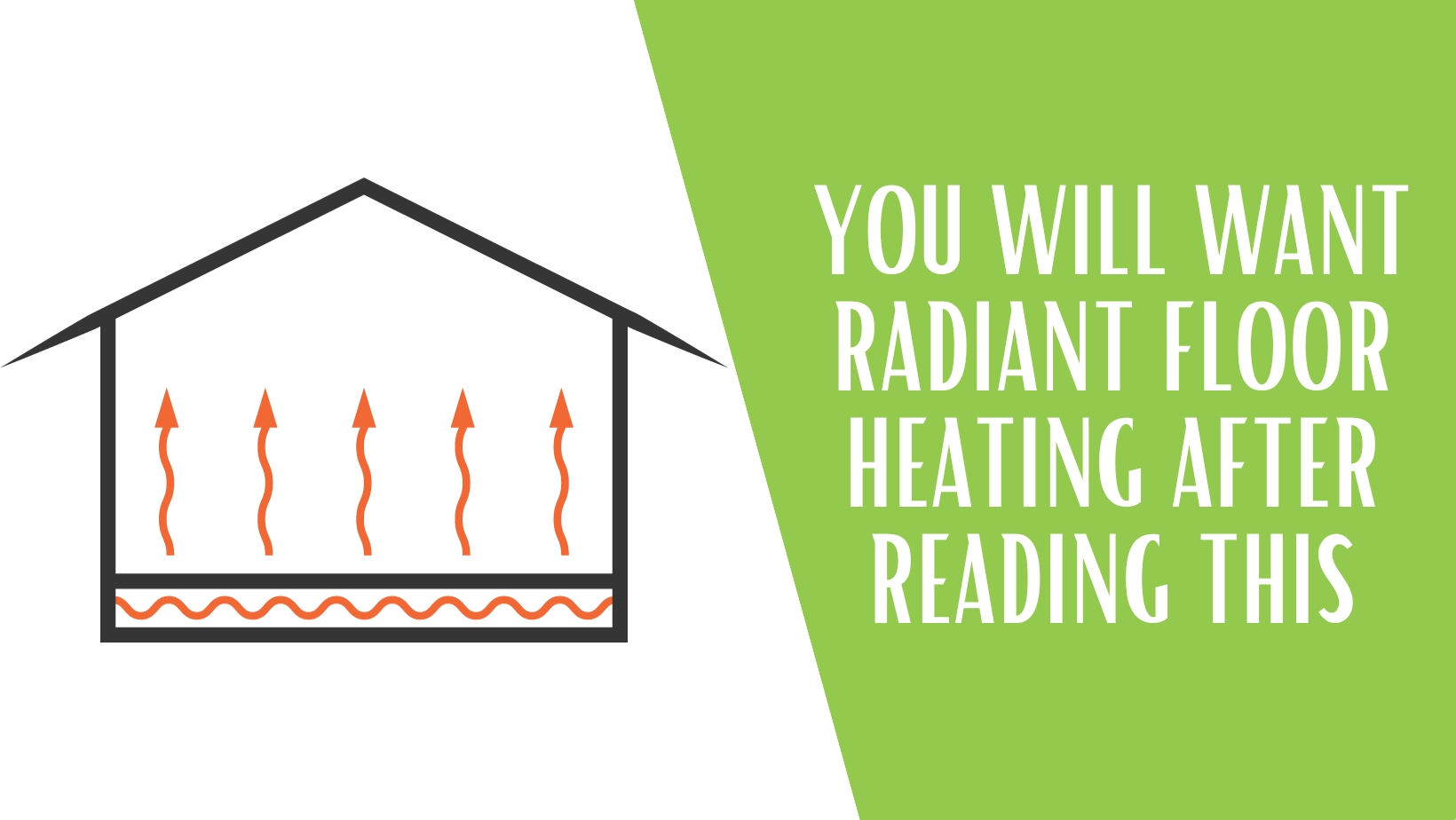 Radiant floor heating is a revolutionary HVAC system that provides unparalleled comfort and warmth during the chilly seasons. It is a method of heating your home from the ground up, literally. By installing a series of pipes or electric heating elements beneath the flooring surface, radiant floor heating ensures that heat is evenly distributed throughout the room.
Let's dive into the science behind this
innovative heating system.