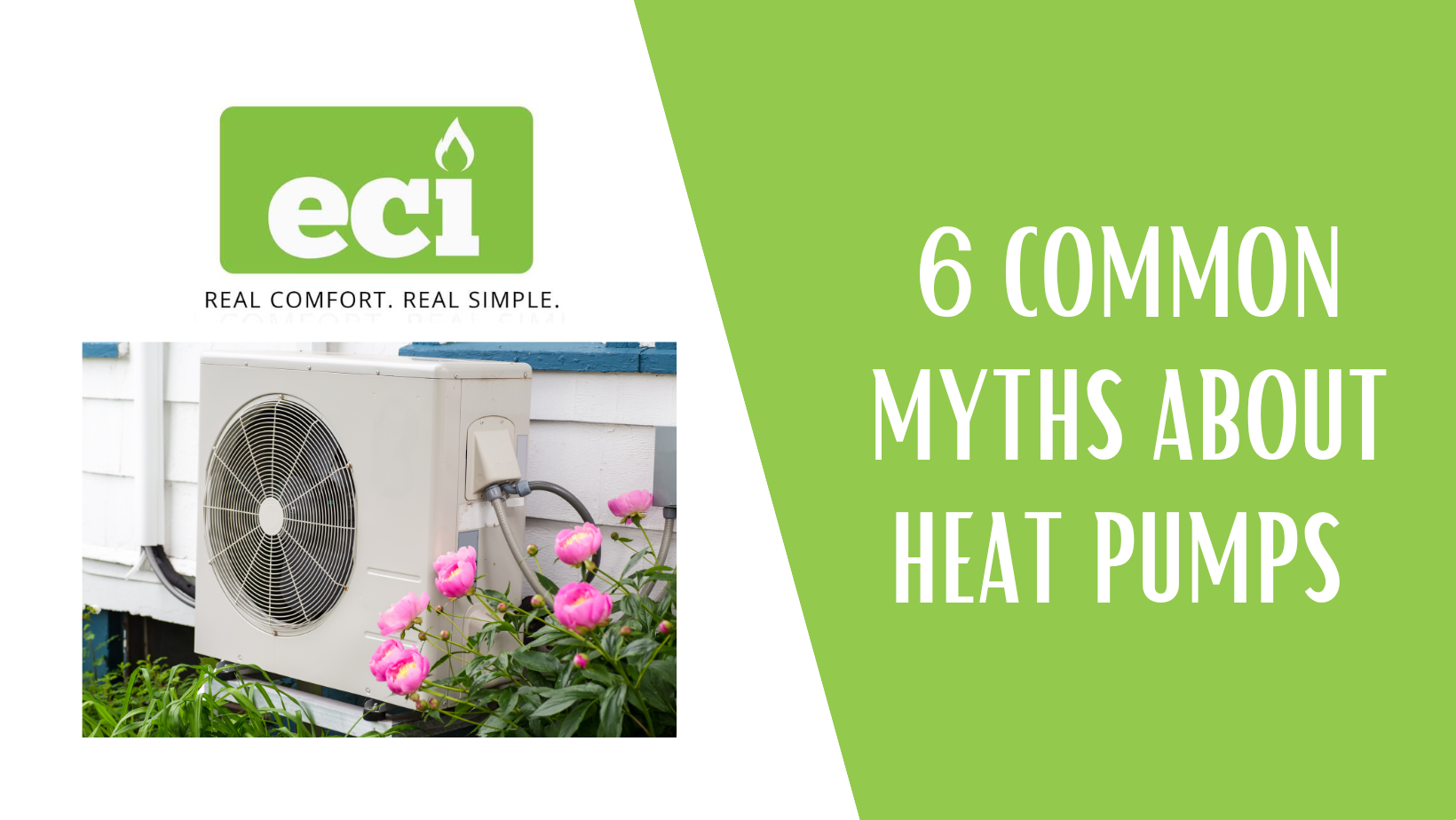 The Inflation Reduction Act has started to persuade more homeowners to consider switching over to a heat pump due to the available tax credits and rebates. With these rebates and tax credits, homeowners can potentially earn back some the money they put forward for a heat pump within the year. The end goal of the Inflation Reduction Act is to reduce household emissions and reach net zero by 2050. This means that 23 million homes currently heated by gas or oil will need to move to a low-carbon alternative, such as a heat pump.
Since heat pumps are fairly new and so different from other heating and cooling systems, let's
break down common misconceptions about them and cover what's actually true.