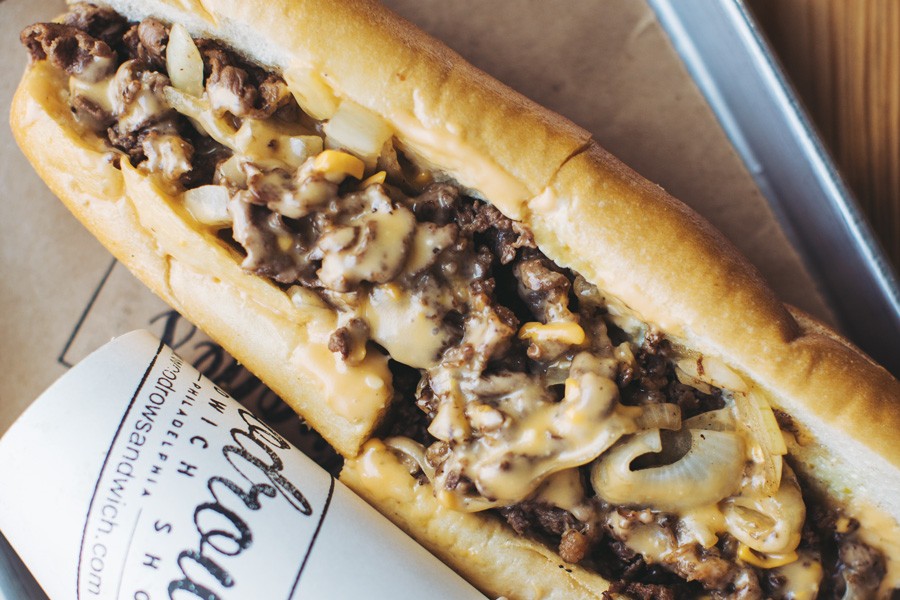 Can you name something more akin to Philly than cheesesteaks?
We can: Ductless Mini-Splits.
Okay, maybe an air conditioning system doesn't quite scream "Philadelphia" like going to your favorite spot and ordering "one whiz wit." But if you live in an historic Philly rowhome with little space and no ductwork or efficient HVAC system, then a ductless system could be the perfect fit for you.