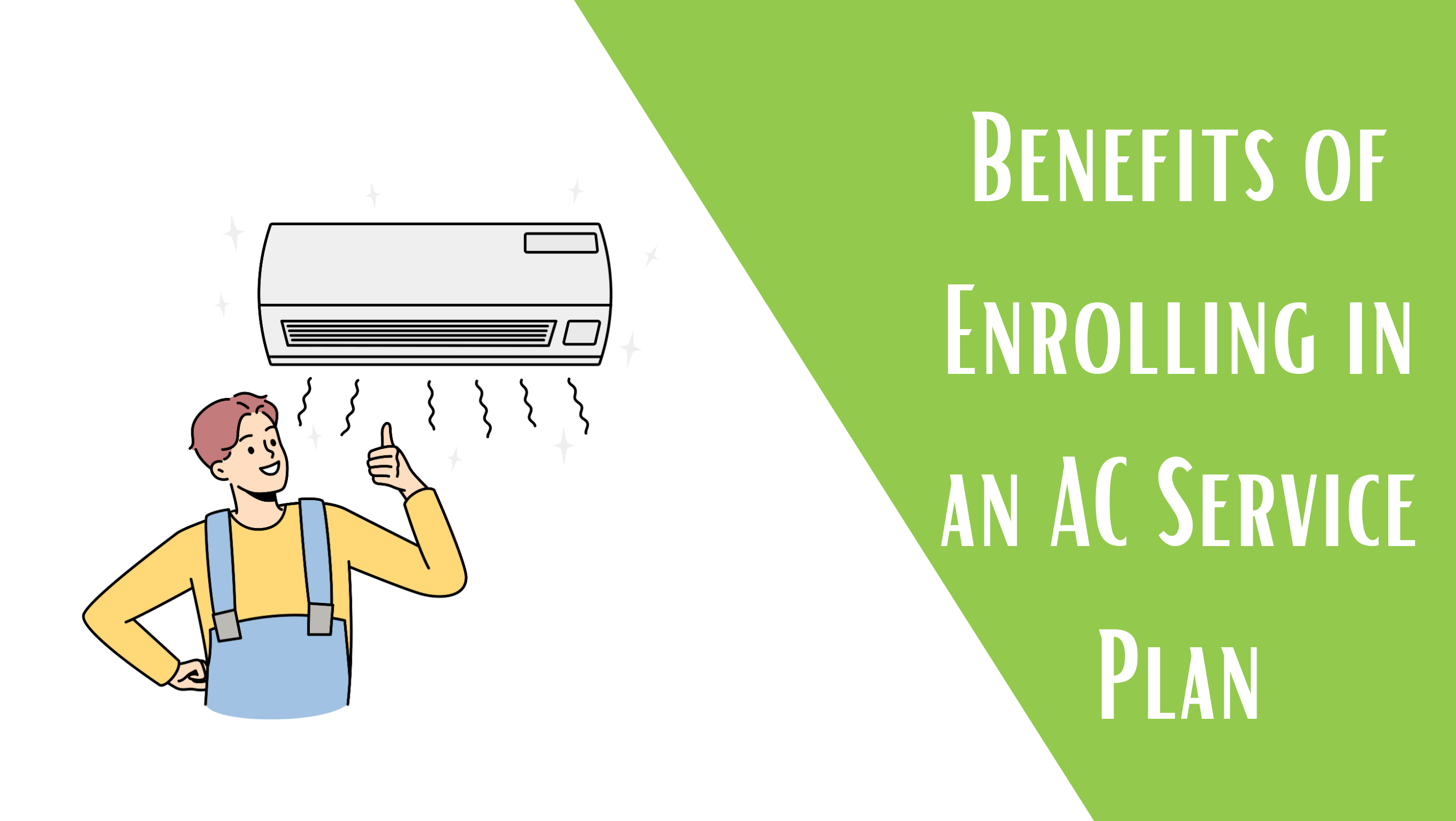 As the temperatures rise and summer approaches, ensuring your home stays cool and comfortable becomes a top priority. One way to ensure the optimal functioning of your air conditioning system is by enrolling in a service plan offered by ECI Comfort. These plans offer a range of benefits that go beyond simple maintenance and can significantly enhance your overall air conditioning experience. In this post, we'll explore the key advantages of enrolling in one of our air conditioner service plans with us:

Ductless Service Plan

and

Central AC Service Plan.

A Ductless service plan is for homeowners with mini-split systems in their home. A Central AC Service plan is for homeowners who have Unico High Velocity or standard central air throughout their home.