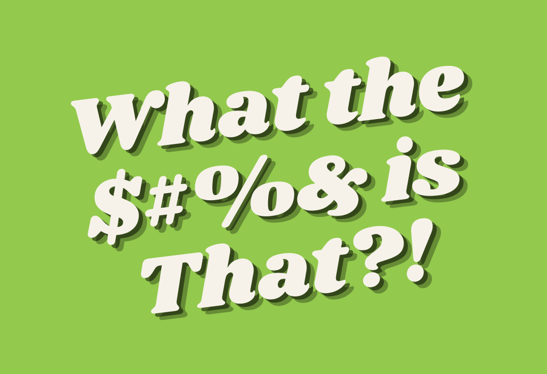 If you are an HVAC novice, you may wonder what HSPF Rating is...In this article, we are here to let you know!
You might've heard or read about HSPF rating when looking at the efficiency of your HVAC system.
This blog will answer your questions as well as address the significance of HSPF ratings when it comes to energy efficiency with HVAC units.
HSPF, or Heating Seasonal Performance Factor, is the ratio of BTU heat output and the watt-hours of electricity used over the heating season.

BTU

is a measurement of the energy efficiency of an appliance: how much heat is required to raise the temperature of one pound of water one degree Fahrenheit. So an

HSPF rating compares how much heat a heater produces to how much energy it uses.
It is also important to know that HSPF ratings are only used for heat pump systems (both ducted and ductless). This is because heat pumps use electricity and HSPF measures heat energy output to electrical energy input. Watch the video below to learn some more about HSPF for heat pump systems.
Similar to AFUE ratings, the higher the percentage, the more efficient the unit. HSPF can range from 6.8 to 13.5. The lowest HSPF rating for
a heat pump to

b

e considered
ENERGY STAR
rated is 8.2 for single package units and 8.5 for split systems. A traditional system falls between 6.8 and 7.7.
SEER, Seasonal Energy Efficiency Ratio, is normally
the selling
point
for mini-split
and
traditional systems,
but the
SEER r
ating only
measures the
cooling
efficiency (while HSPF rating measures both heating
and cooling efficiency). If your
system both cools and heats the
house, you want
to
know
how

it will function
in
both
extremes.
This is
especially
important
if your heating
load
is higher than
your cooling.
If you find
your
self spending
more
money
to heat your
house than cool it,
a high HSPF
rating is j
ust as important,
if not
more
important than SEER.
What systems have the highest HSPF Ratings?
One highly efficient system that provides elevated comfort for your home is the Mitsubishi MSZ-FS Deluxe
Wall-Mounted Indoor Unit (left). This unit can have an HSPF rating as high as 13.5, and a SEER rating
up to
33.1. The reason b
eing, these units are
built
to meet your needs, being exceptionally
energy-efficient and
using
less wasted and
unnecessary
energy
all while providing better
overall air
quality
with a state
-of-the-art
design.
The
unit is also
equipped with a 6,000 to
18,000 BTU/H
capacity and a COP
that is up
to 4.68.
Another similar system that provides high
efficiency and highly satisfactory heating and cooling inside your home is the Mitsubishi MSZ-GL Wall-Mounted Indoor Unit (right). This unit, a cousin to the MSZ-FS above, is equipped with a 6,000 to 24,000 BTU/H capacity itself and a SEER rating up to 24.6, while its HSPF rating can be as high as 12.8. Both this unit and the Mitsubishi MSZ-FS can come equipped with a single-zone hyper heat system, multi-zone heat pump, multi-zone hyper heat system, and more!
Where do I go to find more information and what is right for me?
Speaking or meeting with a professional contractor is the best way to get more detailed information and find out the most energy-efficient solution for your home. For more information about heat pump systems, including how they work, what makes them stand out, and what makes them so energy-efficient, click here.
To find out more information about Mitsubishi Hyper-Heat heat pumps (from above) and how they provide maximum comfort through heating and air conditioning click here.
To schedule a free consultation, click below!
You can also check the EnergyGuide Label on your heat pump to figure out your HSPF rating along with a few other standard assessments to evaluate your system. Remember that greater energy efficiency means lower costs for heat output!
---
If you live in the Delaware Valley/Greater Philadelphia area and would like to find comfort within your home, visit our
website
or give us a call at 215 - 245 - 3200 to learn more.