If the HVAC system in your home is over 20 years old, the clock is ticking on its lifespan… especially on a less expensive, lower quality building grade brand. While different systems typically last anywhere from 15-25 years (give or take some), older almost always equals less efficient (AKA more costly). If you have had to do several repairs over the last year, now is a good time to make the investment in your home for the future. Remember that although this is an unwelcome expense, it is a wise investment.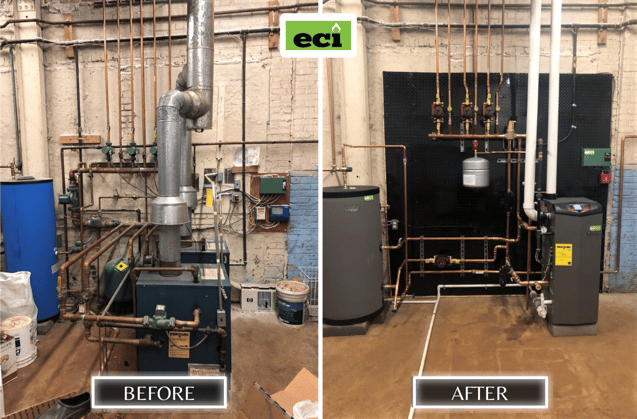 Besides water, electricity, and a roof over your head, your air conditioning and heating systems are a major part of your home's value and your family's comfort. A well-designed air conditioning and heating system can make a huge difference in how you feel. This return on investment of a newer unit will also offer you higher efficiency, therefore saving you money on utility/oil bills as compared to an older unit.
Prior to 2020, families spent about 50 percent of their time at home. During the height of the pandemic, it grew up to 62 percent. Combine that with people working remotely, and home improvement wishlists have dramatically increased.
In August 2020, the U.S. Census Bureau asked participants in the Household Pulse Survey if they had worked remotely at some point since the start of the pandemic, and 36.9 percent of the people polled said that they had.
With people spending more time at home and wanting to make these updates, unfortunately, the HVAC industry has also felt the surge and been affected by the equipment shortages and delays. These issues have also led manufacturers to increase prices anywhere from five to nine percent. It really is beneficial of you to be proactive and have work like this scheduled ASAP if you are even considering the update.
Early fall and late winter/early spring (the shoulder seasons) are the best times of year to replace your old AC/heating systems when the units aren't being used as much and your contractor isn't in the middle of a busy season.
The last nuisance that you want to have to deal with is having to replace it when it's 95 or 10 degrees outside and you are desperate and rushed, causing you to maybe not have time to research options and make the best choice in selecting the right product for your needs.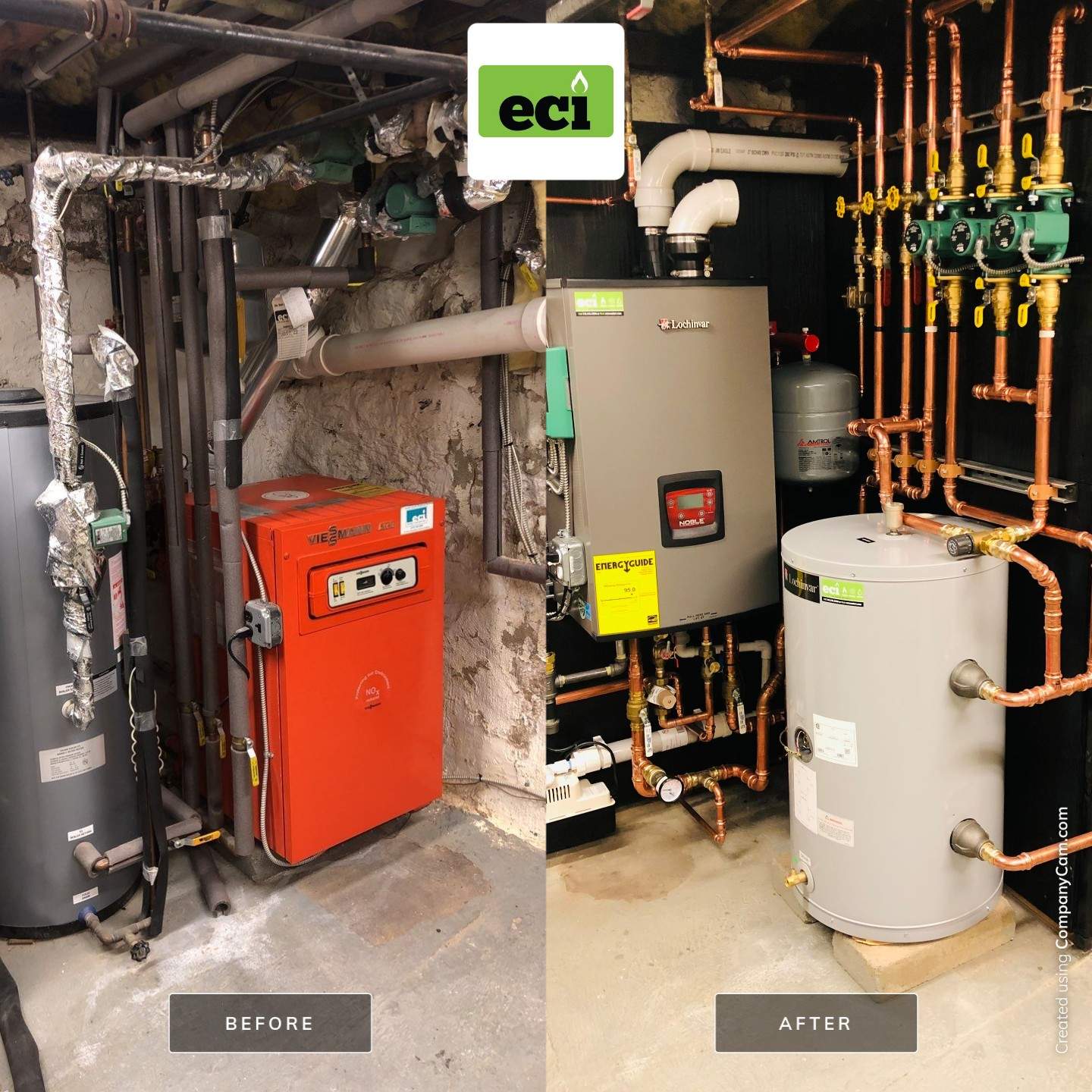 Some equipment that you may need to consider replacing could involve an outdoor condenser, a furnace, a cooling coil, a thermostat control, an air filtration system, humidity control, or a new duct system. As homeowners, you may not normally pay much attention to air filtration and the duct system, yet that is where many weaknesses are found by HVAC technicians who actually consider the total quality of your HVAC system. This optimization may even encourage you to look at other energy-saving opportunities in your home, including air sealing, programmable thermostats, insulation, and duct improvements.
When selecting a replacement HVAC system, look for a high-quality brand and a service company that looks at every part of your current system so they can correct any deficiencies when installing the new equipment.
Our consultation process is easy. Either submit a request for a consultation on our website at https://www.ecicomfort.com/contact or call the office at 215-245-3200 to set up an appointment, and one of our Comfort Specialists will come to your home for a free estimate.
---
If you live in the Delaware Valley/Greater Philadelphia area and would like to find comfort within your home, visit our
website
or give us a call at 215 - 245 - 3200 to learn more.