With winter officially here, it's time for cold weather home maintenance. Here are some easy, helpful tips and DIY tricks that can not only save you on your heating bill but also on your long-term expenses down the road.
1. Look for Daylight!
Anywhere that you can find daylight where it doesn't belong is most likely a problem area. For instance, your doors at the hinges and openings in your windows at the sills, casing, jambs, or any other parts of the window frame. Closing those gaps with some weatherstripping will help seal them up and block out the draft. This way, you won't have to turn your thermostat up to compensate and waste energy and money.
2. Shrinkwrap Your Windows
This is a long-lost practice that was used commonly in the past but not so much anymore. Simply take plastic wrap and use a hairdryer to mount it to your window framing. This is just another way to reduce drafts coming in through your windows and save you money on your heating bills. Spending just a few dollars on shrinkwrap can save you hundreds in the long run!
3. Run Your Ceiling Fan in Reverse
Your fan, by default, will run in a counterclockwise motion to produce a cool breeze when the weather is warm. Most ceiling fans have a setting to reverse the motion to run clockwise. By doing this, the warm air will circulate in your house better.
4. Seal Y
our Fireplace
Be sure to close your fireplace when it is extinguished and not in use. Doing this will reduce heat loss and make your home feel much warmer. According to the Energy Department, "t

he potential energy savings from reducing drafts in a home may range from 5% to 30% per year." There are several ways that you can seal your fireplace and make your home more comfortable. Some options are to use a fireplace cover or door, an insulation foam board, a damper, or a drape of plastic.
5. Take a Look at Your Furniture
This tip is simple. Check to see if your furniture is blocking your baseboard heat or vents. If so, move them about six to 12 inches away from that area.
6. Take a Look at Your Carpet
Like our last tip, make sure you have a gap between your carpet and your baseboard. This space will allow more room for the heat to circulate.
7. Make Sure Your Baseboard/Vents Are Clean
Make sure there is no dust, dander, or other forms of dirt/clutter blocking your vents or baseboards. Vacuum first then wipe with a little soap and water to get them clean. This will allow the warm air to be distributed through your home better.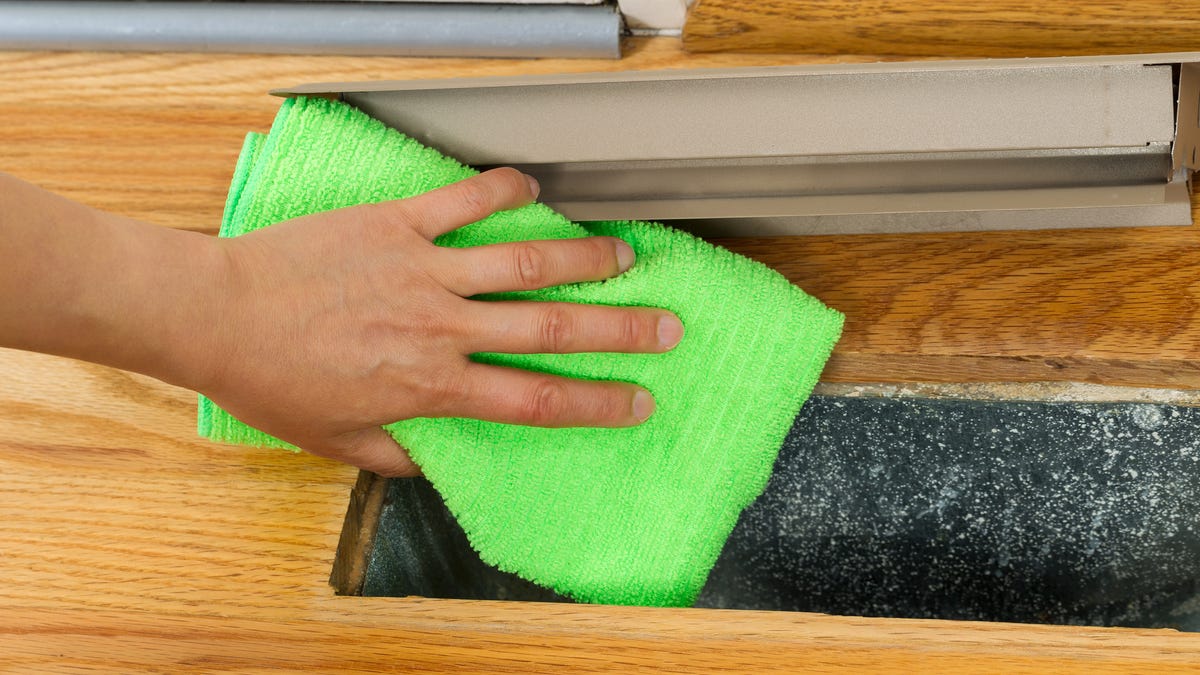 8. When You're Having Company, Turn the Heat Down
This is something that is obvious but usually forgotten until the house becomes uncomfortably warm. Shortly before your company arrives, be sure to turn down the heat. A larger group of people will of course generate more natural heat, so you won't need to waste energy and money keeping the heat as warm as you usually have it.
9. Check Your Ductwork
Run your hands along your ductwork to feel for any air leaks. If you find any air leaks, you can patch them up with some duct tape. You could also have your local professional come out to seal the ductwork for you.
10. Insulate Your Pipes
To avoid the nightmare of frozen pipes, the last tip is to have your pipes insulated. First, check to make sure that they are not frozen and that you have running water throughout your home. You can buy pipe sleeves or strips and zip ties to secure at your local hardware store.
---
If you live in the Delaware Valley/Greater Philadelphia area and would like to find comfort within your home, visit our
website
or give us a call at 215 - 245 - 3200 to learn more.