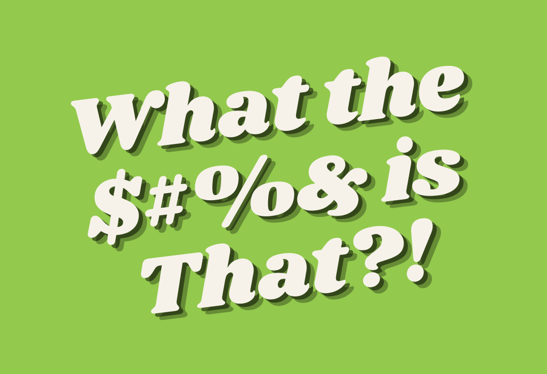 If you are an HVAC novice, you may wonder what an Aerus Air Scrubber is...In this article, we are here to let you know!
What is an Air Scrubber?
The Air Scrubber by Aerus Enterprise Solutions is a 'cleaning' technology system that attaches directly to your existing ductwork! This device uses patented ActivePure technology to remove air pollution, dust, surface contaminants, odors, and much more, which leave you with a cleaner home and fresher air! The Air Scrubber eliminates over 99% of all surface and airborne contaminants faster than traditional air purifiers. Moreover, it destroys allergy and asthma triggering particles, purifies air, and protects your heating and cooling system from potentially dangerous buildup.
ActivePure Technology is 'out of this world'
The Aerus ActivePure® technology uses light waves and a catalytic process to produces scrubber ions that eliminate contaminants in the air and on surfaces. It uses a high intensity UVC light that mimics sunlight and its oxidation and ionizing properties. The Aerus Air Scrubber is Certified Space Technology that is used in conjunction with NASA in space! If this technology keeps clean air for astronauts, wouldn't you love it for your own home?
Reduce contaminants effectively!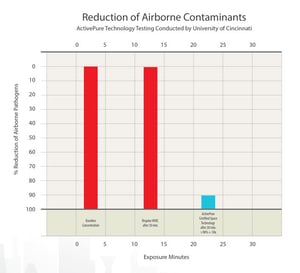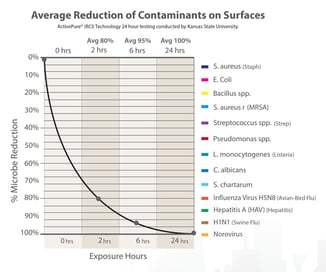 These charts show the reduction of contaminants, both airborne and on surfaces, compared to exposure time. As you can see, the Air Scrubber is EXTREMELY effective in reducing both types of contaminants in many different varieties.
Again, this shows how the Aerus Air Scrubber can truly protect your home and provide cleaner, safer air.
---
Interested in learning more about Indoor Air Quality products? Click the button below to download the IAQ product guide.
---
ECI Comfort specializes in Aerus Air Scrubber service and installation. Air Scrubbers can be installed in any type of system. Learn more about these opportunities by clicking the button below or give us a call at 215-245-3200.