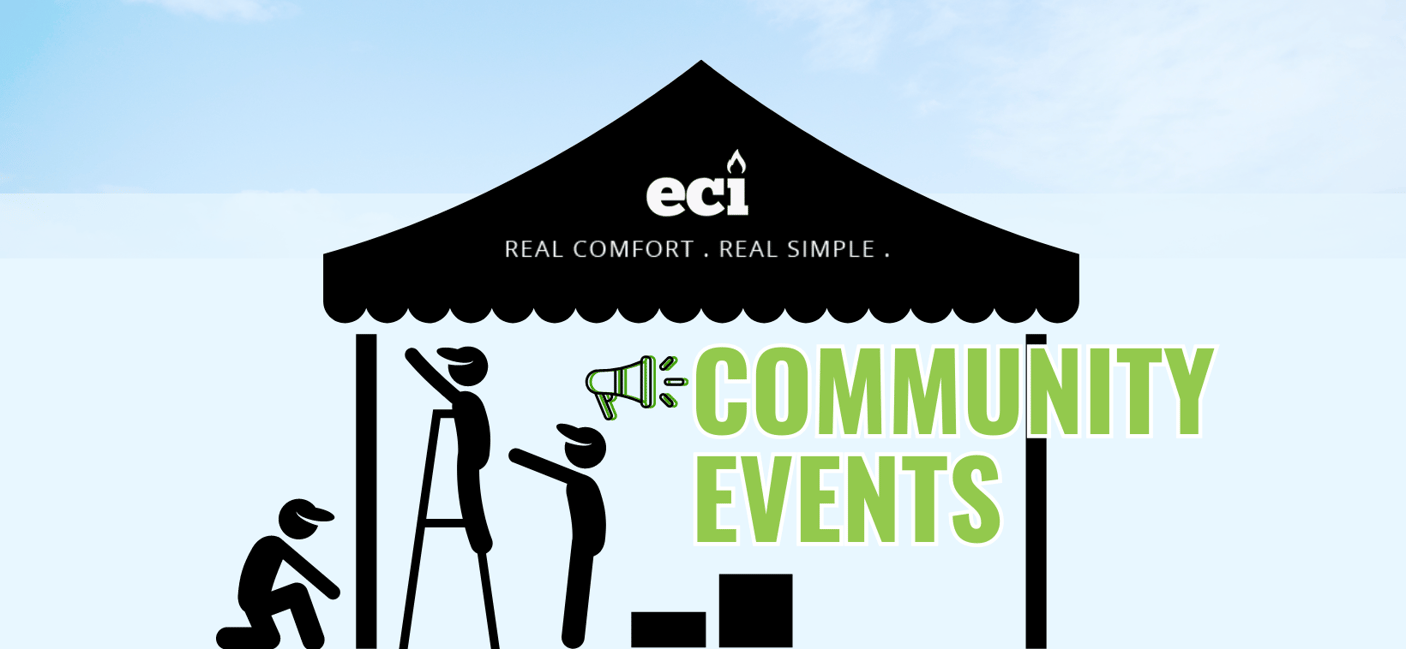 Click on the photos for more information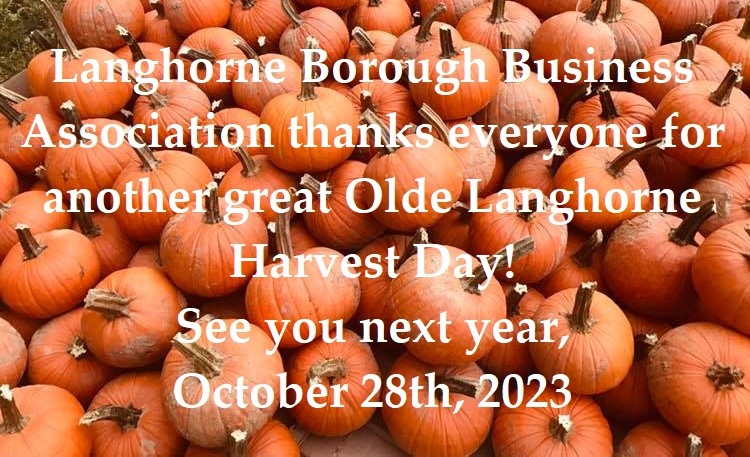 Langhorne Borough Business Association's Olde Langhorne Harvest Day
October 28, 2023 10 AM - 3 PM
@ 102 W. Maple Ave, Langhorne
Hosted by Langhorne Borough Business Association
A great fall festival event for all ages. Vendors, Food, Live Music, Moon Bounce and more!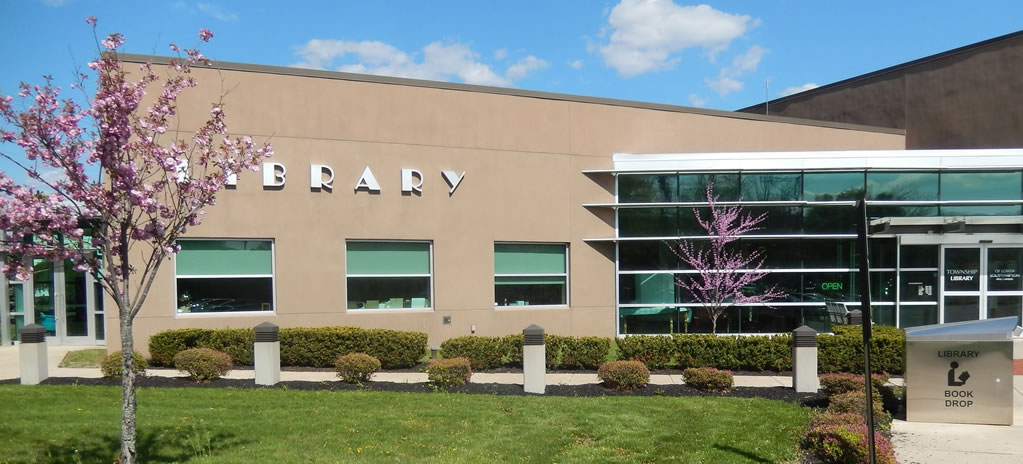 Two-Day Mini Golf Fundraiser
Friday, November 3, 2023 6 - 9 PM
@ Township Library of Lower Southampton
Evening play with food, drinks and silent auction.
Saturday November 4. 2023 10 AM - 4 PM @ Township Library of Lower Southampton
Community play with food an family-friendly activities
Tickets: $3 per person (max $15 per family)
Proceeds will benefit library patrons, and renovations of the children's area.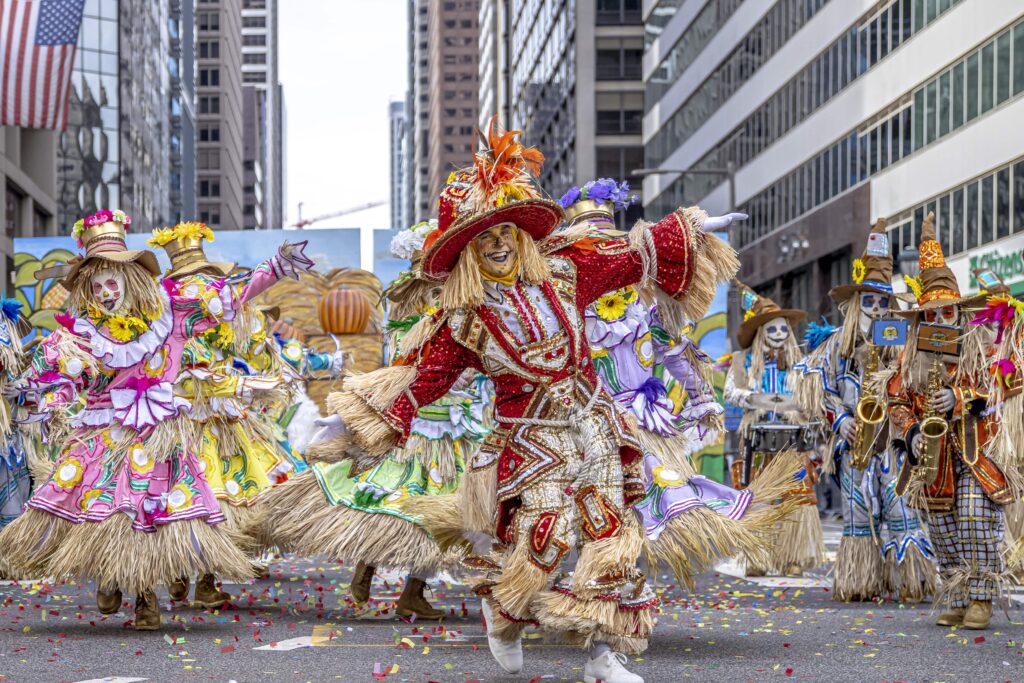 ParklandFest Community Day
Saturday, September 30, 2023 12 - 4 PM @ Firefighters Park in Parkland
Organized by the Uptown stringband, Parkland Fire Company, and Parkland Church, this day features a variety of vendors, fun for children and local food trucks and spirits!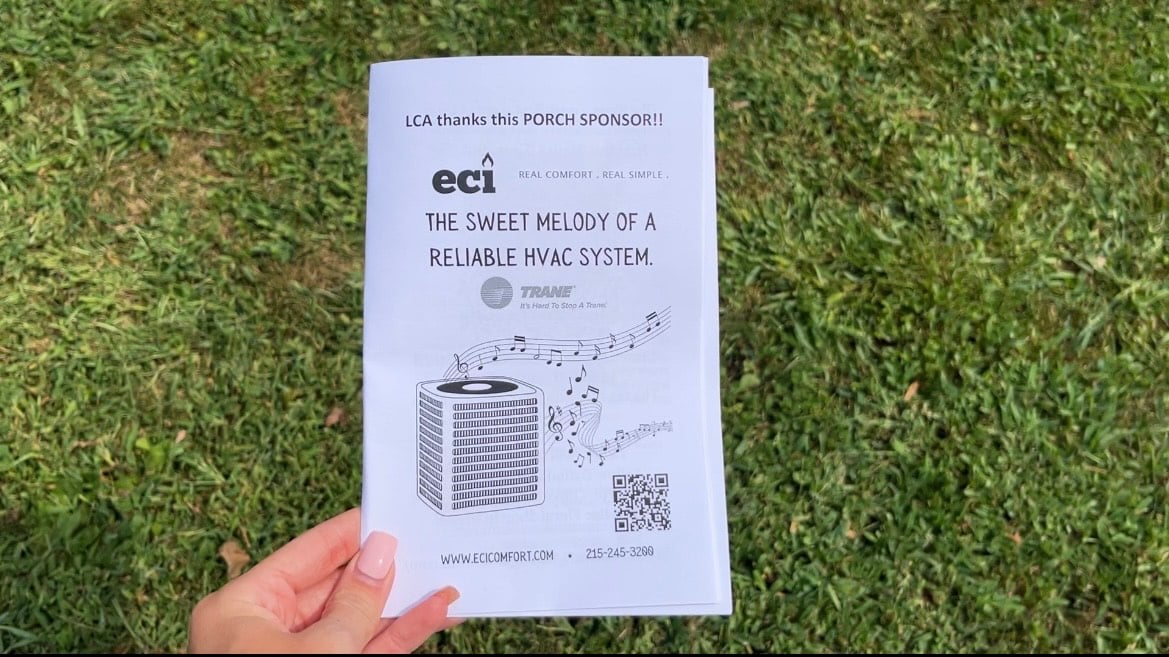 Saturday, September 9, 2023 12 - 5 PM @ Langhorne Borough
With more than 12 musicians,
this day-long musical and culinary extravaganza is free and designed to be family-friendly.
Langhorne Summer Free Concert Series
ECI is a platinum sponsor of Langhorne Business Association's Summer Free Concert Series that take place in the very backyard of our neighborhood! Join us every other Wednesday this summer to rock out to some of the best tribute bands in the area! Rain dates are always the following Wednesday. Snacks and soft drinks are sold at the park venue... Did we mention free admission?!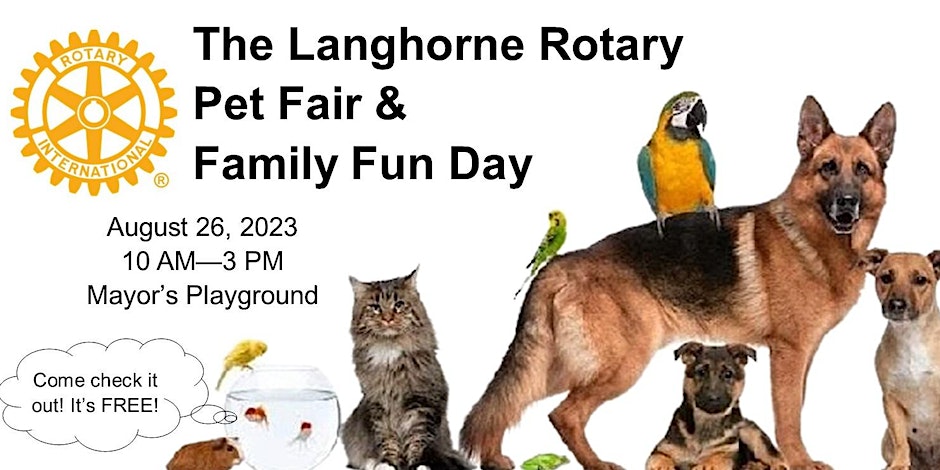 Langhorne Rotary Pet Fair and Family Fun Day
August 26th 2023 10 AM- 3 PM
@ Mayors Playground
Free admission and family fun!
Exciting kids' area with fun, new activities and a petting zoo, Exotic Animal tent and show, Air Slides, Pet Parade, and Pet Photo Booth!
ECI's March Sadness Tournament
ECI Comfort surprise visits #TeamPrehistoric to announce that she's won our 2023 March Sadness HVAC Giveaway.
Back in early February, Kathleen from Penndel entered her old, inefficient HVAC system into our March Sadness Tournament. The prize her team brought home to her? A brand new Trane heat pump system worth up to $20,000!
Middletown National Night Out
August 1st 6 PM - 9 PM @ Middletown Township Police Department

Come join us at the largest National Night Out in Bucks County. NNO is a community-building campaign that promotes police-community partnerships and neighborhood camaraderie to make our neighborhoods safer, more caring places to live. NNO enhances the relationship between neighbors and law enforcement while bringing back a true sense of community.
On June 11th, ECI participated in Newtown Business Association's Welcome Day on Sycamore Street with several other local businesses!
The day was filled with
local talented artists, businesses, and vendors.
Exciting activities like a bounce house and a balloon artist,
and entertaining live music and delicious dishes from local eateries to satisfy your cravings.
Jesse Soby American Legion Langhorne Memorial Day Parade
ECI has the honor of participating in the
Jesse Soby American Legion Memorial Day parade honoring our heroes. The sun was shining, the spirits were high, and we captured some unforgettable moments. Check out some of the highlights of this amazing day.
Run for Woods 5K and 1 mile fun-run in Langhorne raised over $250,00 in funds will support Woods Services in its mission to provide innovative, comprehensive, and integrated health, education, housing, workforce, behavioral health, and case management services to children and adults in the intellectual and developmental disability, behavioral, child welfare, and brain trauma public health sectors who have complex and intensive medical and behavioral healthcare needs.
Chestnut Hill Home and Garden Festival
Chestnut Hill Home and Garden festival includes over 200 home design, decor, and garden vendors along historic Germantown Avenue from Rex Avenue to Willow Grove Avenue.
ECI Comfort and several other local businesses participate to get involved in our community and talk about sustainable energy.