Daikin Ductless
Customizable Comfort
With a Ductless system, you don't have to compromise your home's integrity for your family's comfort.
Powered by electricity and comprised of a small outdoor condensing unit and a compact indoor evaporator unit that mounts to your preferred surface, mini-split units are unobtrusive and easy to install and run.
Without the use of fossil fuels, you'll also notice increased efficiency and lower bills.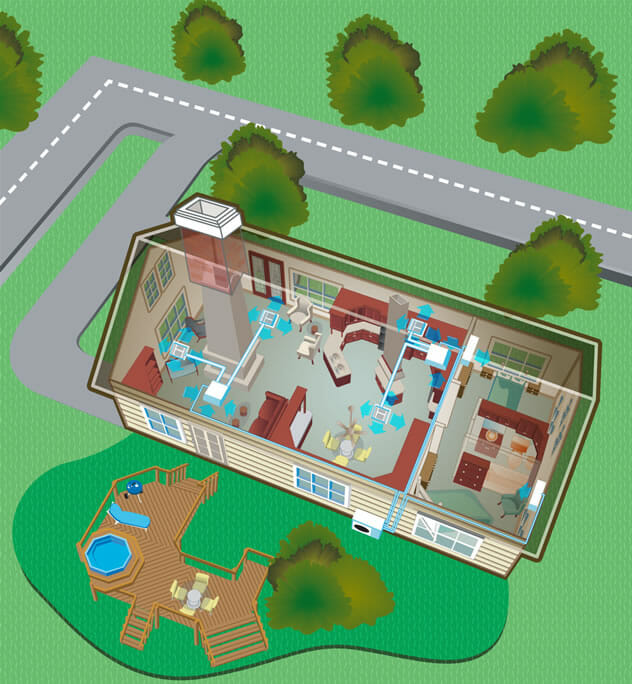 Single-zone systems are ideal for heating and cooling small spaces like single rooms and additions, or for supplementing your current system in problem areas or areas that it does not reach well. Because Daikin provides a zoning solution, you will have control over the comfort of each area fitted with an air handler.
Whether you need a straight air conditioner to cool a specific room, or a heat pump to provide both cooling and heating in a desired area, Daikin has the solution for you.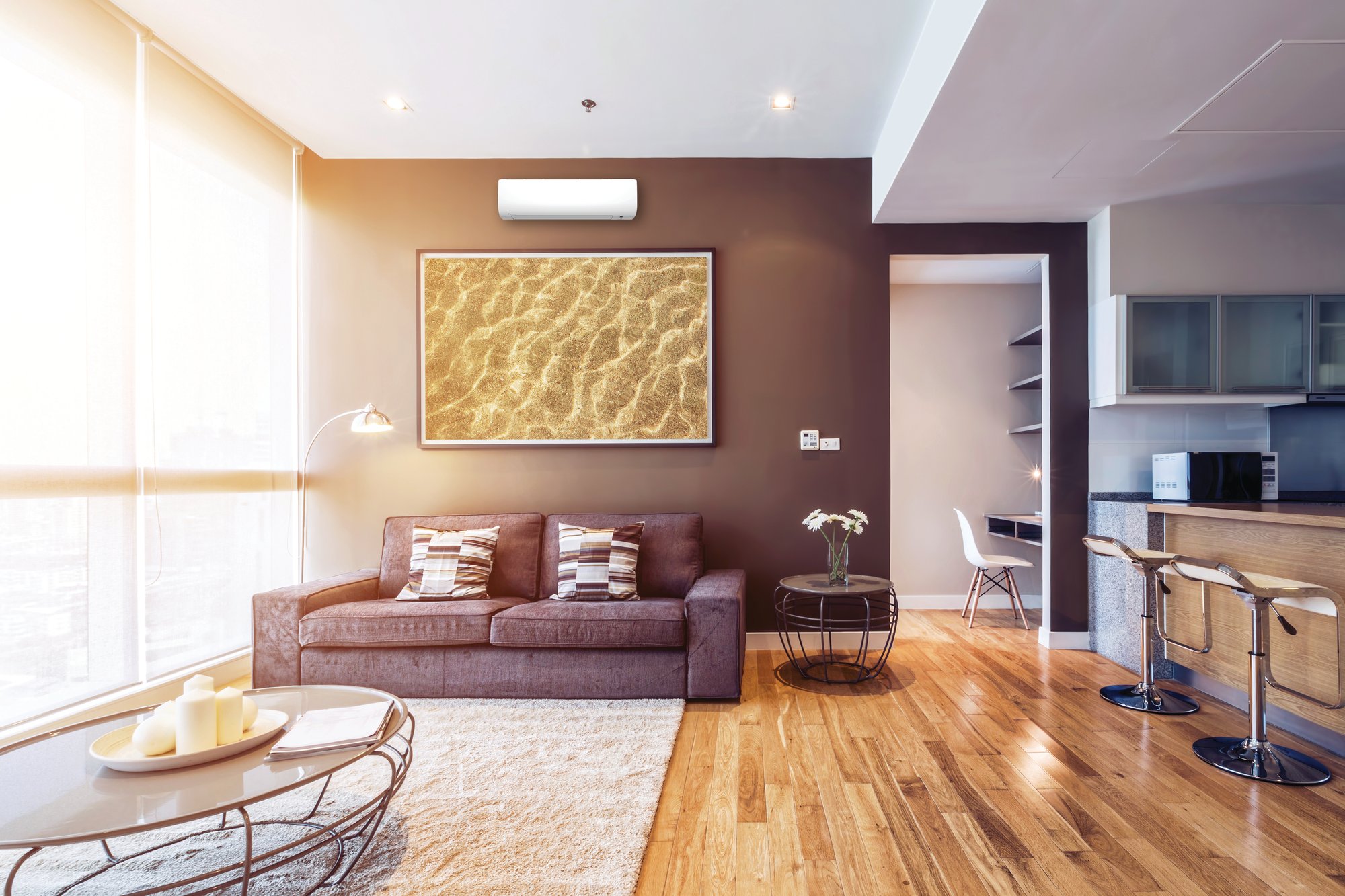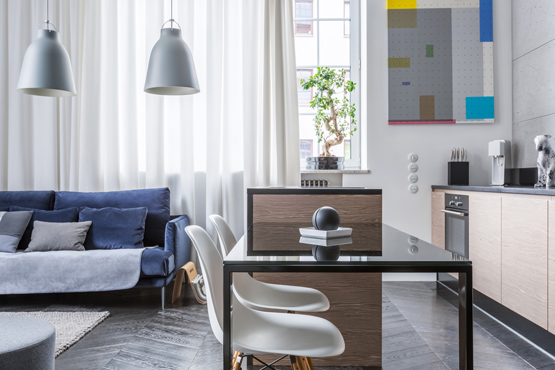 Homeowners fight over temperatures in their homes and have rooms that go unused for long periods. Now you can save energy and control temperatures independently in up to eight separate zones, with a single outdoor unit. With available wall-mounted, concealed slim-duct, ceiling cassette, and floor-mounted indoor options, Daikin Multi-Zone Systems offer multiple indoor unit styles to meet all home comfort needs.
ductless install in chestnut hill
A beautiful, spacious historic home in Chestnut Hill didn't have ductwork for air conditioning, and their radiators left them with cold spots. The homeowners didn't want to change the look and feel of their home. ECI installed a Daikin ductless mini-split. It provides heating and air conditioning for the entire home without requiring any remodeling.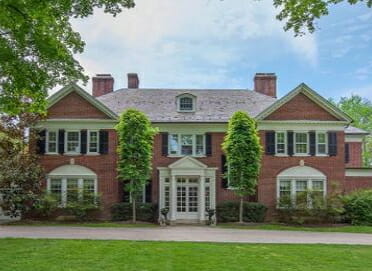 Schedule a Free Estimate to Get Started
Fill out the form to request a free estimate, and we'll contact you to confirm an appointment date.
ECI will go over your heating and cooling needs, your budget, your home's layout, and other important factors to determine the best comfort system for your home. After we choose a system together, you can sit back, relax, and enjoy your new Ductless system.