Daikin Clean Comfort
Clean Air for Your Family
Your home's temperature isn't the only thing that can affect your comfort. Humid, dry, or stale air can affect your and your family's health.

Easily installed in new or existing heating and cooling systems, Clean Comfort® whole-home solutions work invisibly, silently, and automatically to treat the air in your entire home.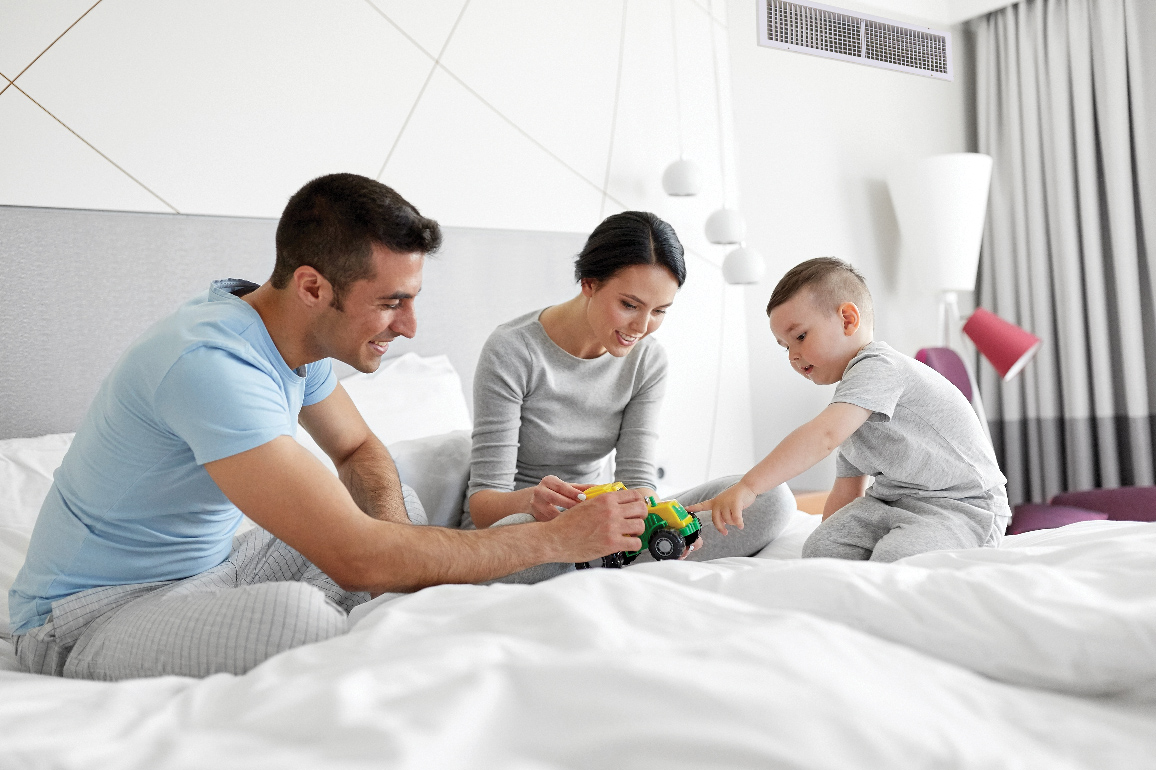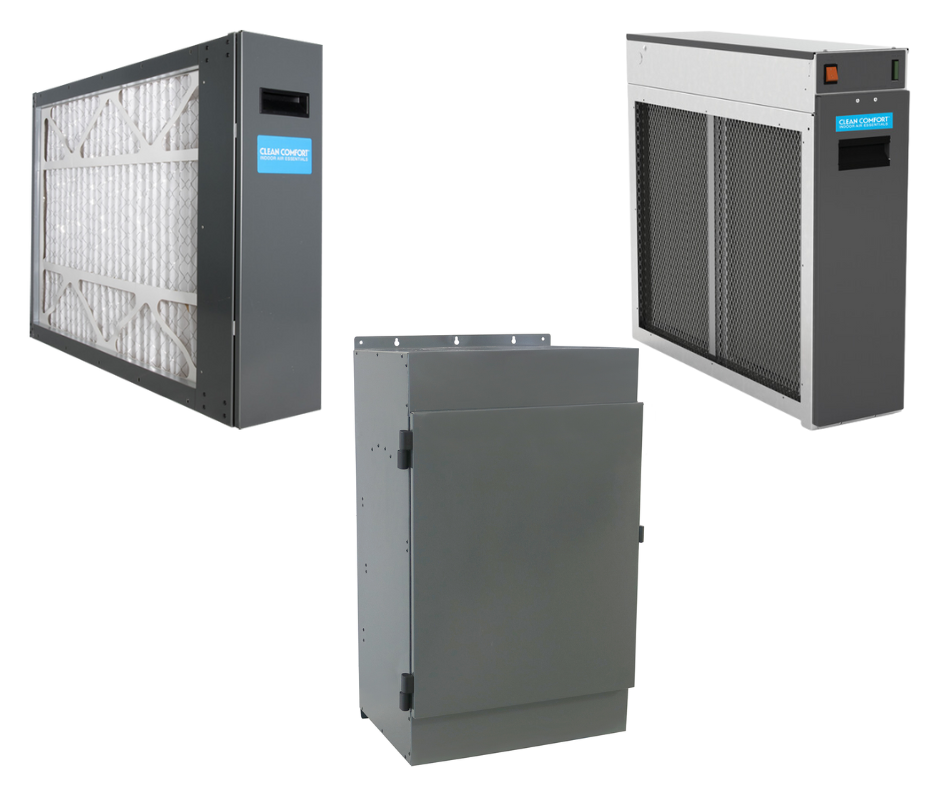 Proper filtration of both the air in your home and incoming ventilation air is key to removing airborne dust and particulates from the air. Here are some product highlights:
Media Air Cleaners help maintain efficient operation by reducing the build up that can occur on the surface of the cooling cool.
HEPA Air Cleaners remove 99.97% of airborne particulates while UV technology helps to deactivate bacteria, viruses, and mold spores.
Electronic Air Cleaners have low energy consumption and are easy to maintain.
humidification & dehumidification
Low humidity in you home can lead to dry, cracked skin, bloody noses, chapped lips, and dry sinuses, etc. High humidity allows a number of microorganisms to thrive, including dust mites, bacteria, and mold. A balanced home is a healthy home. Here are some product highlights:
Evaporative Humidifiers are designed for small to mid-sized houses and work to increase and control the relative humidity in your home.
Steam Humidifiers employ automatic whole-home humidification without the need for frequent water re-filling and pad cleaning.
Whole House Dehumidifiers enhance comfort with consistent humidity control, especially in milder seasons when you may not be using your AC.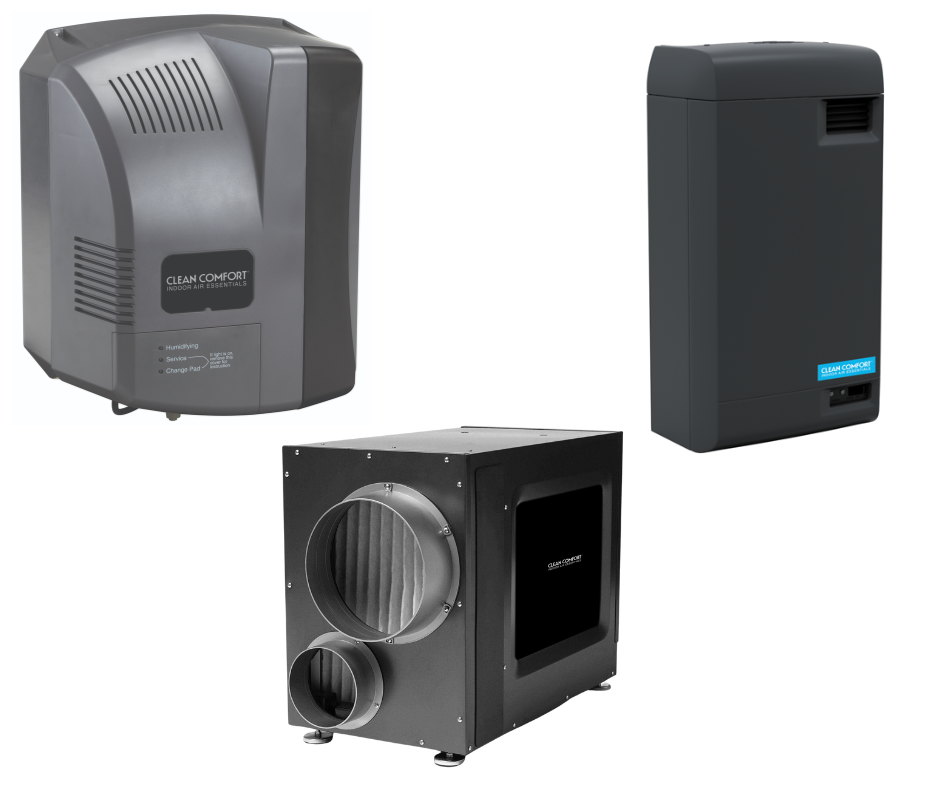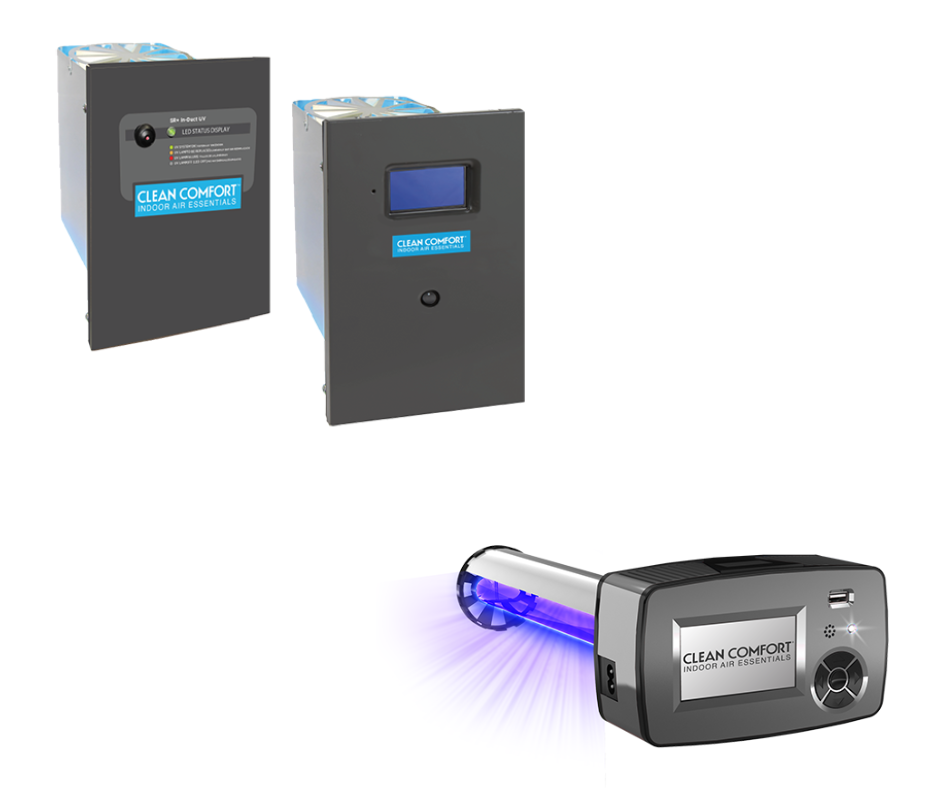 Air purifiers use technology that can reduce and destroy surface and airborne contaminants in just a matter of hours. Here are some product highlights:
UV Coil Purifiers provide continuous disinfection of cooling coils which lowers the likelihood of mold growth and microbes.
UV Air Purifiers provide powerful disinfection of the air in your home, lowering the concentration of mold, bacteria, viruses, and odors.
One of the most important factors when it comes to indoor air quality is ventilation or how often the air in your home is replaced.

Here are some product highlights:
ERV systems bring fresh air into your home while retaining up to 60% of the energy value of the exhaust air, and rejecting 40% of the moisture in the fresh air stream.
HRV systems provide balanced ventilation while retaining up to 60% of the energy value of the exhaust air.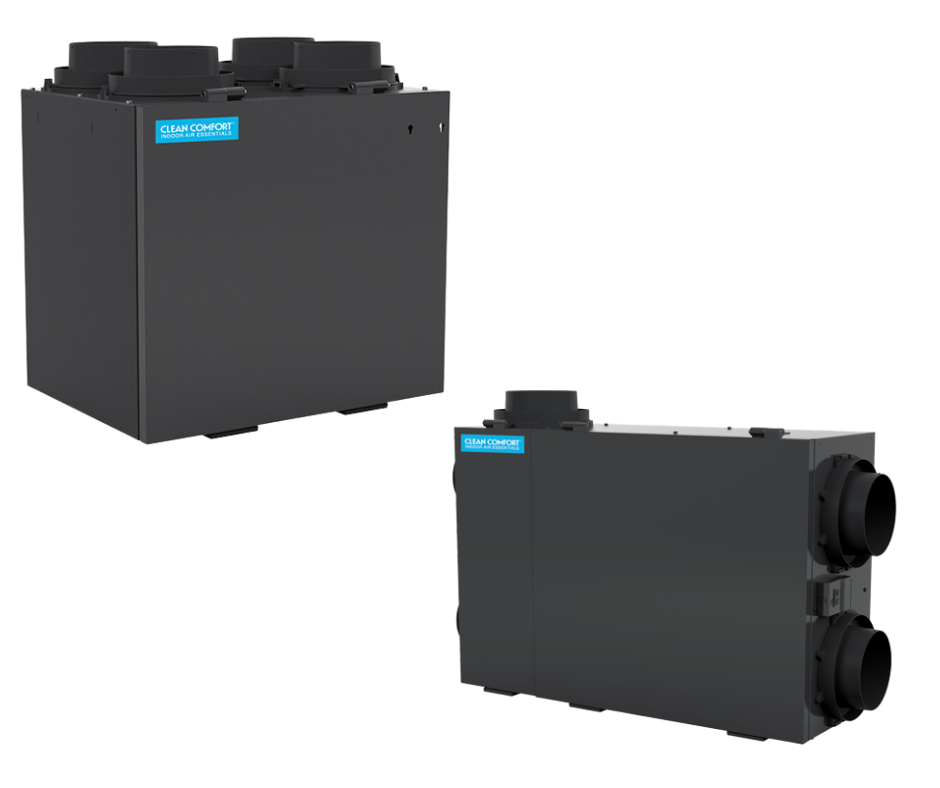 Schedule a Free Estimate to Get Started
Fill out the form to request a free estimate, and we'll contact you to confirm an appointment date.
ECI will go over your heating and cooling needs, your budget, your home's layout, and other important factors to determine the best comfort system for your home. After we choose a system together, you can sit back, relax, and enjoy your new Indoor Air Quality system.