Many popular Philadelphia cities are slowly on the up-and-up in many ways. One big factor in reviving classic Philadelphia neighborhoods has been a reinvention of the way the older homes are heated and cooled, and
ECI Comfort
has been a major part of it for over 20 years.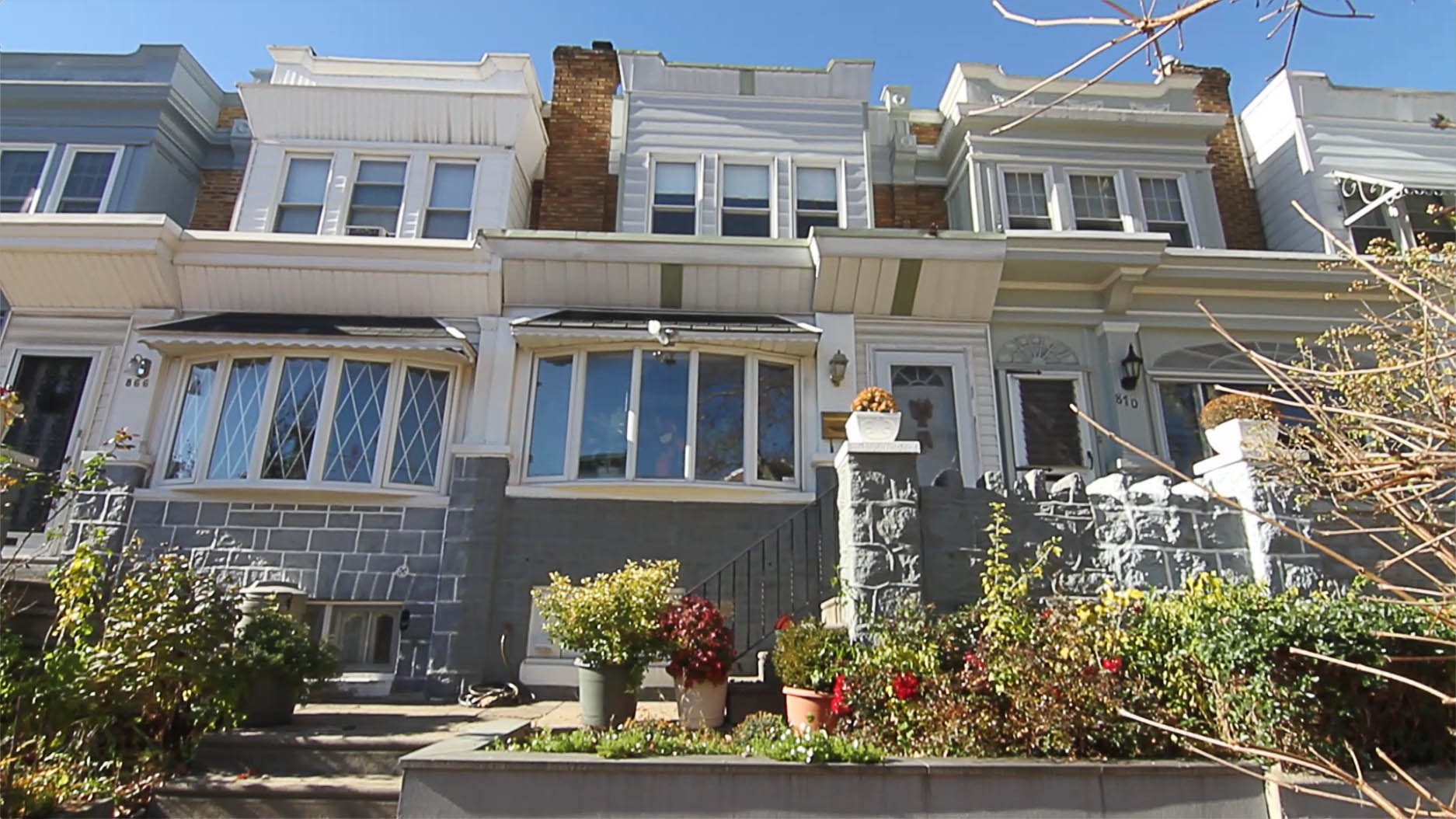 The history and character of Philadelphia's Fairmount Park neighborhood are even more attractive with a modern, energy-efficient cooling solution such as Unico high velocity.
It's not just young, artsy types who have moved into these reawakened neighborhoods. Empty-nesters from the suburbs and young families who want a community feel that's close to the city are also coming around, according to
Philadelphia
magazine.
But a new generation of homeowners calls for amenities that speak to the new quality of life. Here's how ECI and Unico High Velocity Systems have met those needs and made a difference in turning around Philadelphia.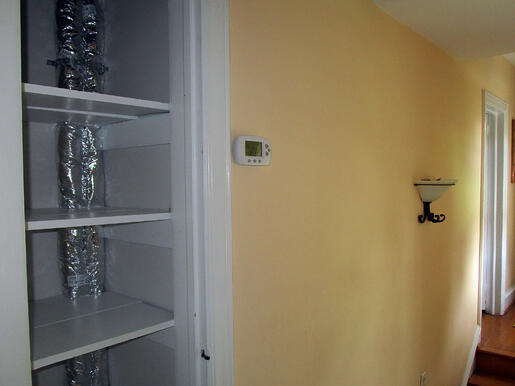 Unico high-velocity's smaller ductwork can fit nearly anywhere.
Home Comfort Needs a Whole New Approach
When cooling and heating systems were initially installed or retrofitted into the brownstones, rowhouses, and other classic Philly properties, the "bigger is better" mentality was on the rise. That affected both the size of the systems and their lack of efficiency. What seemed like a great idea then just doesn't work today.
Traditional systems need a lot of space for the units and the ductwork, but in many homes, space is limited. The typical footprint of a classic rowhouse, for example, has little extra square footage to work with.
What Unico small-duct, high velocity systems brought to the table was a smaller system that's less intrusive to install, takes significantly less space, and -- most importantly -- works better. That makes an older house a lot more appealing to new buyers and people who might otherwise have thought about moving away.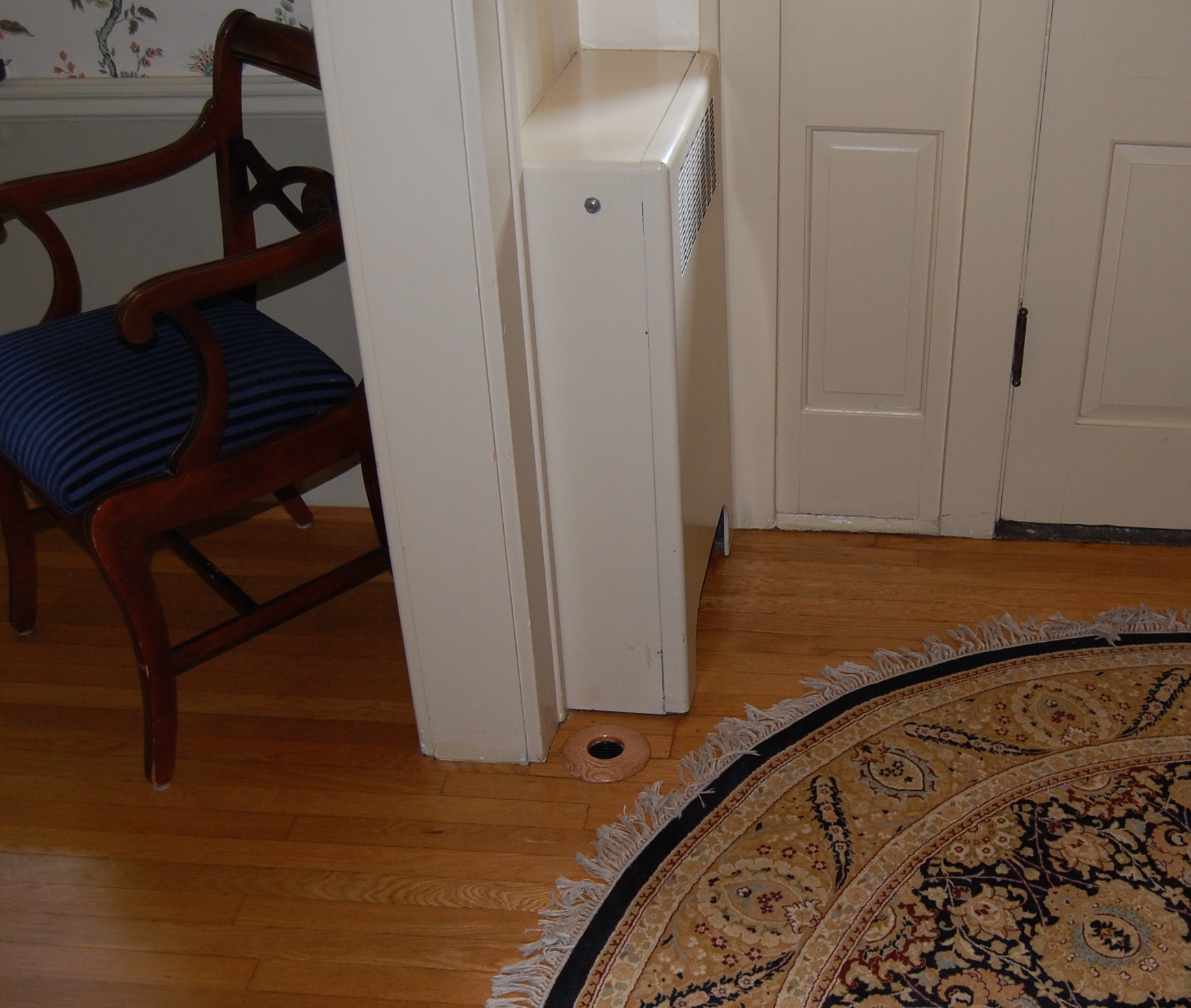 Unobtrusive floor or ceiling vents blend with the interior.
Unico High Velocity Systems Speak to Informed Buyers
For a neighborhood to reinvent itself, it needs features that attract a new market. Modern buyers are discerning, with an eye toward environmentally-friendly solutions that look great, perform better, and make life more comfortable. And when you're working in an older neighborhood with classic architecture, keeping as much of it intact as possible is also critical.
Unico high velocity systems do all of that and more. There's little or no need to change a home's architecture to install the system. Ceilings aren't lowered, because the air handler and two-inch ductwork can fit in a space as small as a closet. Vents are very small, so walls, ceilings, or floors are freed from obtrusive registers.
Unico's slotted outlets are available in all colors and materials.
As for efficiency, high velocity means these homes are more comfortable and have lower energy bills. Hot spots are eliminated and the unrelenting humidity of summer is reduced by 30 percent over what other systems can do.
It takes time for a community to slip into neglect, and it takes time for it to recover again. But fortunately, some of the most beloved and longstanding Philly neighborhoods that fell into decline are back. With Unico high velocity solutions for these classic properties, homes look truer to their original style but are more comfortable than any other system could make possible.
It's no longer a matter of choosing between style and history or modern conveniences. With the restoration of some of Philly's greatest addresses, it's becoming a win- win situation for everyone.
---
ECI Comfort
can install a Unico high velocity system in your home, too, even if it's not in a historic part of town. Give us a call at 215-245-3200 for more information or click the button below to schedule your free consultation.
Photo credit: Ken Lund