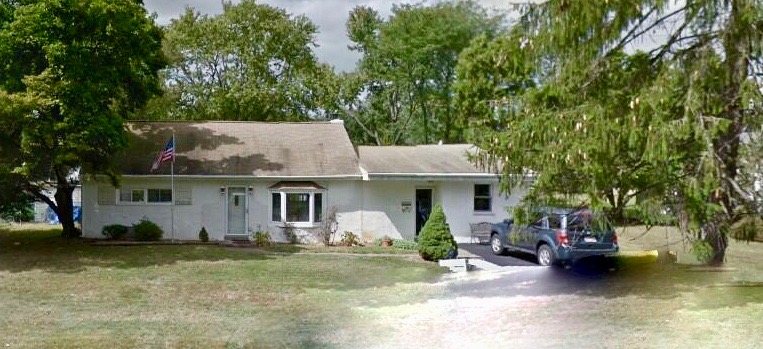 This ranch home needed to replace a leaking boiler.
Like many older homes in our area, this Bensalem ranch-style home used a boiler and radiator heat to keep their home warm in winter. Their old, Weil-Mclain cast iron boiler with tankless coils started leaking, and it was clear that it was time for a replacement. Having your boiler develop a leak just as it starts to get colder out is every homeowner's nightmare, and trying to do so on a budget is equally challenging!
Our homeowner had gotten to know ECI because we provided their home heating oil service, so they knew they could trust us to give them good advice on replacing their boiler with an affordable solution and get the job done as soon as possible, to ensure the family would be warm all winter!