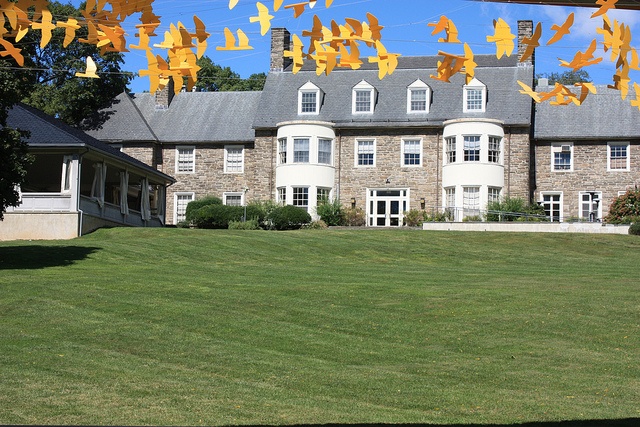 Stone Homes in Abington look a lot like the Abington Arts Center, pictured above
Abington is full of stone colonial style homes. These older homes tend to rely on steam or hot water heat, requiring a boiler and radiators to distribute heat throughout the home. Our homeowners in Abington had a 25 year old Burham gas fired boiler with a standing pilot that had developed a bad gas valve. In order to replace the valve, it was going to cost $1,000, so the family needed to decide whether it was worth fixing the older boiler, or whether it was time to replace it with a more modern, and more efficient unit.
The homeowners had previous experience with us at ECI Comfort, having called us to install ductless air conditioning in their home. Based on their prior experience, they knew they could trust ECI and our technicians to do a great job and ensure the family with warmth and comfort throughout their home for years to come.