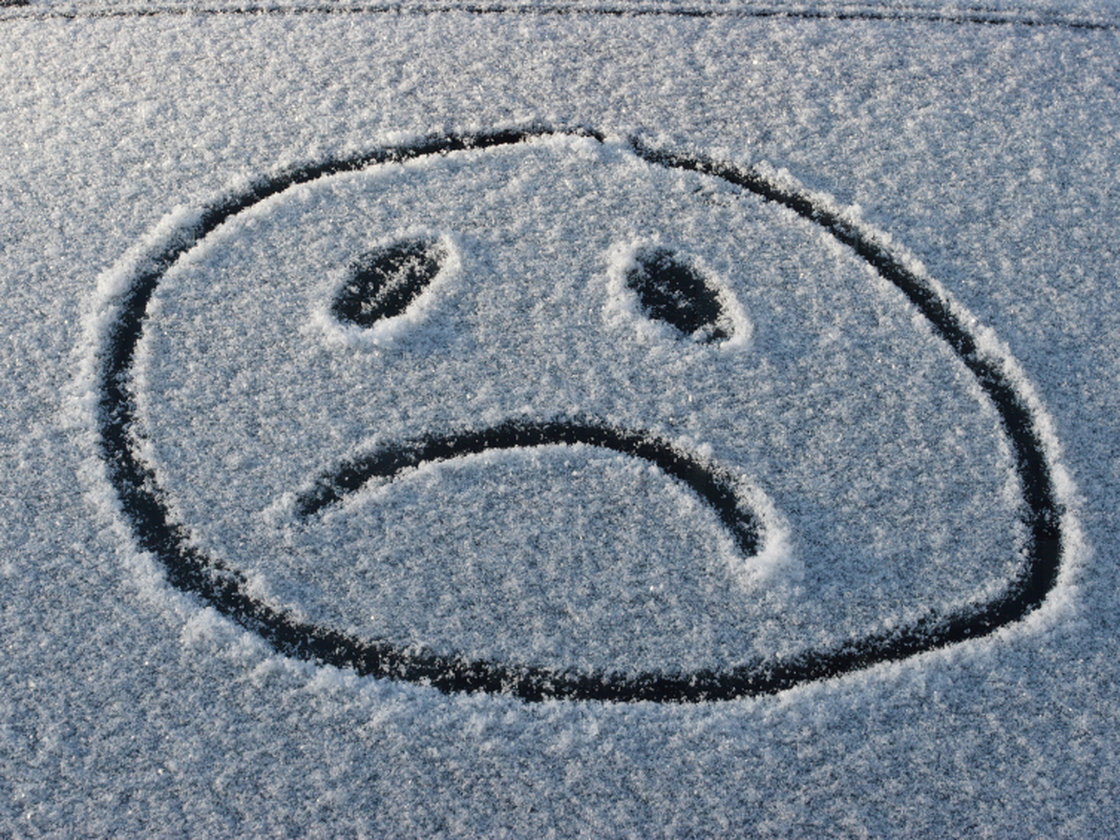 Not everyone is happy about 5 more weeks of winter.
Who's ready for Spring? I know I am! There is still about 6 more weeks of winter left and it leaves many people wanting to hibernate until it's over.
Punxsutawney Phil's weather predictions have given people hope for a break in the Bucks County/Philadelphia area, or not, since 1887. That little groundhog has only predicted an early spring about 17 times, and 2017 was no exception. Whether or not you count on the meteorological skill of a furry marmot, chances are the cold weather will stick around for a while longer.
If the idea of 6 more weeks of winter makes you feel like hiding under the covers, here are 6 ways to counter the cold weather until spring arrives: